By Hughie Southon
I am not so much amused as amazed there are people who believe that professional athletes go into the arena of their chosen sport and decide: "Stuff it, I'm not gonna bother today."
It's a nonsense so I dismiss stories suggestions among some on our supporter base that may have been the case during certain Hammers games this season.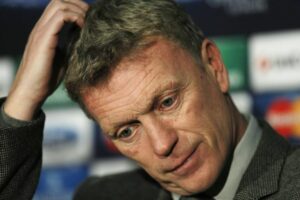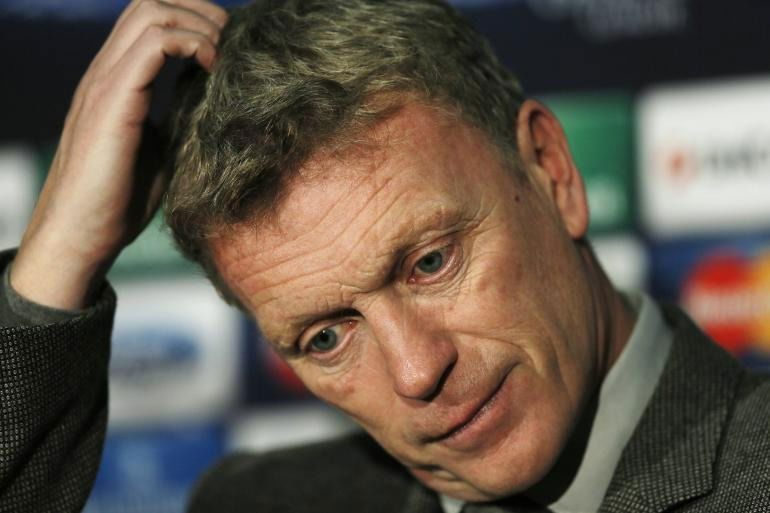 Whether one likes it or not – and whether it appeals to the pro Moyes lobby – when there have been poor performance after poor performance as has been the case this season the person responsible is the manager.
Let's remind ourselves that from  we managed to win three games against mighty Wolves, Everton and Norwich in the last part of the season and this season have been defeated 14 times.
I simply cannot accept this is down to the players not bothering to put in the required effort. That is not the way professionals behave and if you want to talk about money their WIN bonuses too.
I find it nearly to impossible to believe Moyes is still in a job and have made my feelings know to several people within the club.
This is down to a defensive policy or fear of losing if you like and will cannot be camouflaged by European results where we have yet to meet any team of consequence.
I hope and pray I am wrong and that there are three  teams worse than us in the league. Right now  I'm not sure there are and am certain that the Moyes formations and tactics were worked out by every other boss in the PL months ago because they barely change.
He has 12 games to sort out or we have a Hammers disaster on our hands during what could be a dirty dozen finale to the season.