By Simon Leyland
David Moyes has a cunning strategic plan for our game against Newcastle today. He is hoping that Newcastle have been over celebrating reaching the Carabao Cup final !.
Our fearless leader may well be thinking: 'I hope they've all been drinking… Newcastle Brown Ale, is it? I hope they've had plenty of that!'.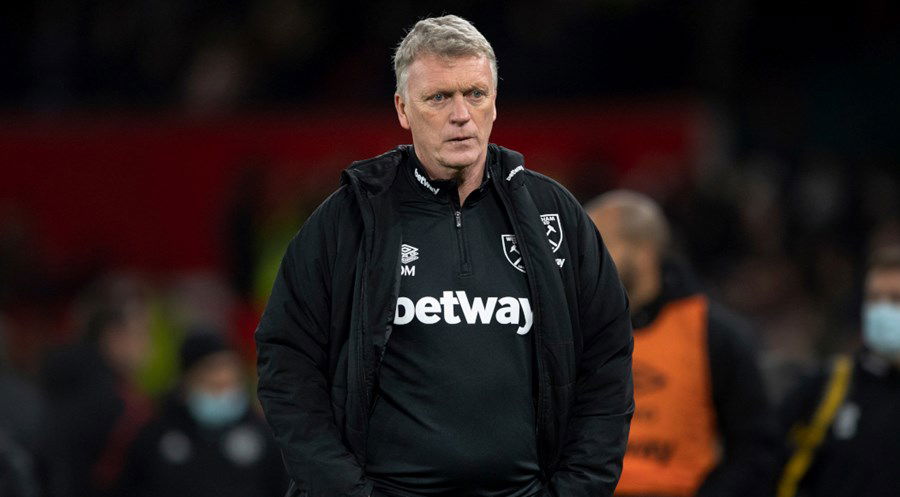 He also wants to see Lucas Paqueta bring the 'Brazilian' out of himself after signing him to score and create goals.
On our £51million summer signing who is being used alongside Declan Rice in deep midfield, Moyes commented: 'His feeling is, if you look at where he's played for Brazil, it's tended to be Casemiro and Paqueta, and Neymar in the No 10 role.
'So we've tried to give him the opportunity to play slightly deeper. I'll be honest, we bought Lucas for eight to ten goals, for eight to ten assists. We're playing him more like a No 8 if you want to call it that.
'If you took the word "Brazilian" away and you took the other side – his effort, his commitment, his application to get about – is so, so good. Now what we want is a bit of Brazilian – making the goals, scoring the goals, making the difference when we need it.
'If you're asking me how he's doing, he's settling in much better. He's a very good character. We like him a lot. He trains well.' 
As reported elsewhere on the site, Danny Ings is in line for a return to the West Ham squad after coming back from his knee injury, though it is probably unlikely that he will get a start . Big Mikey Antonio, who is hopefully brimming with new found confidence is expected to start up front while Ings builds back his fitness.