By Hughie Southon
10/1/2022 9.15 am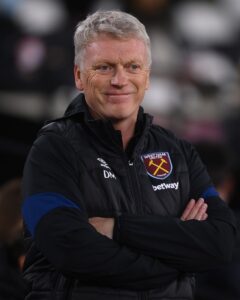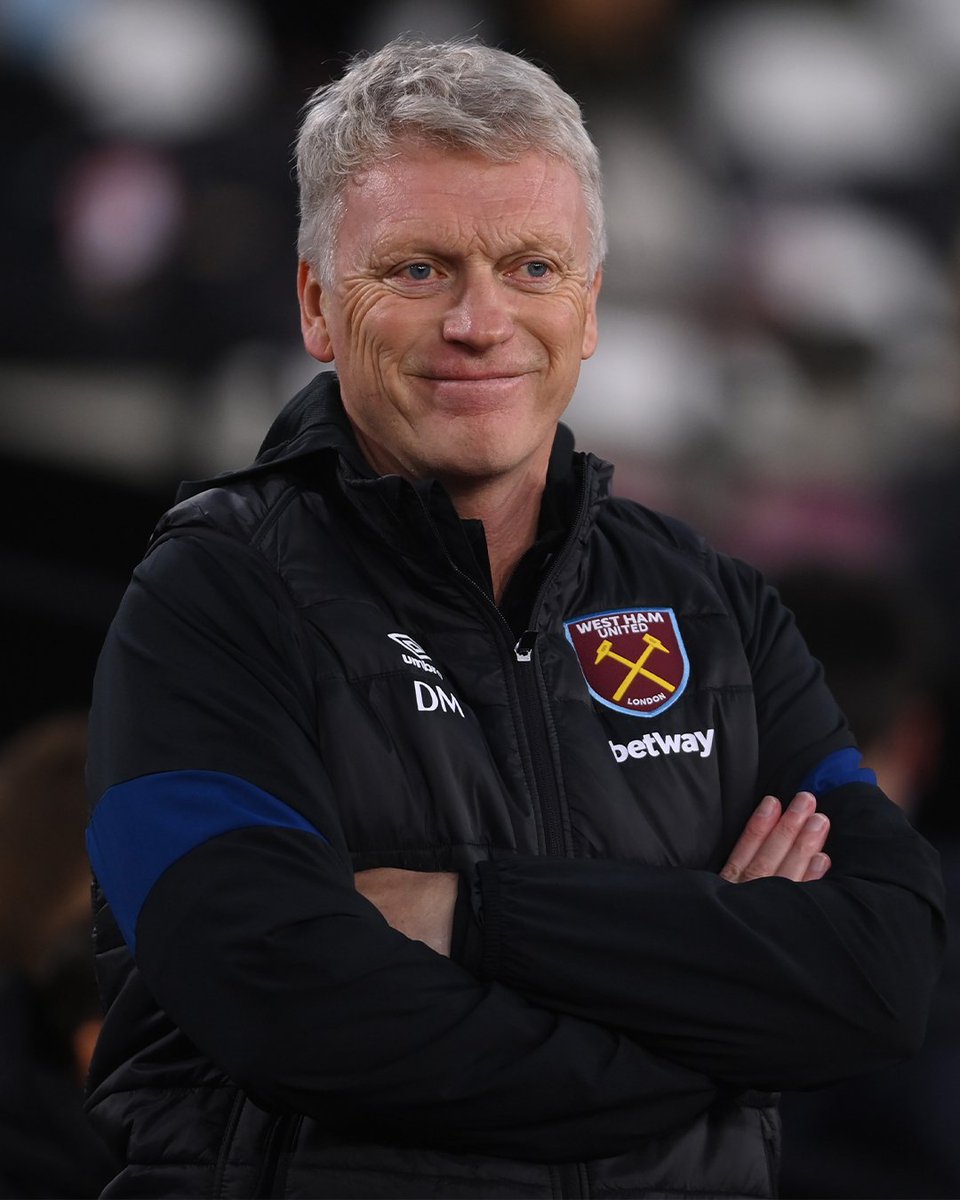 News that Kurt Zouma is fit and ready for a return to action within the next week to a fortnight is a huge relief.
However, it also ensures that David Moyes' winter window plans become even vaguer than previously and throws doubt on any possible bid for James Tarkowski.
With Newcastle apparently interested in the Burnley defender, the Hammers boss may look for a left sided defender and wait until summer to add one.
He explained himself in a recent presser that whilst a defender was a priority that could change should Zouma recover from injury.
So it now seems possible that he will be looking for a left back or striker in this window although he regularly makes it clear that there may be no new signings at all.
We have long arrived at a point where by far the best plan is to accept his decisions as it is impossible to fault his judgement on a range of issues.