David Moyes may well outlast Antonio Conte at Tottenham!
The Hammers boss is under pressure after a run of four successive defeats, with the latest nadir coming against Brentford, in a dismal 2-0 defeat.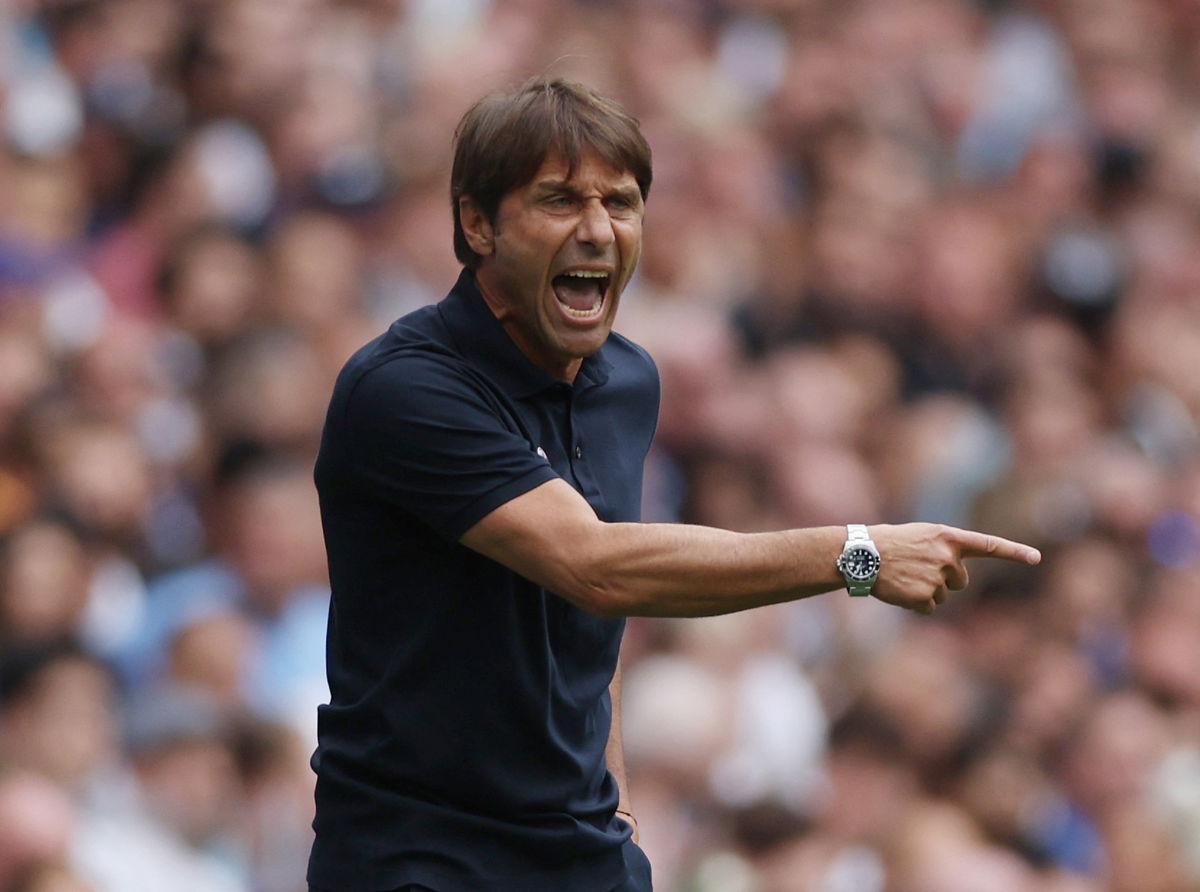 The Irons are back in action in midweek against Leeds and it feels like a decisive game for Moyes' future, although the club have been clear that they would like to give Moyes time to turn the form around.
Spurs, though, may be making a change before the Irons!
They were beaten 2-0 at home by Aston Villa in a woeful display on Sunday, and they face Crystal Palace in midweek.
Conte has constantly talked about how he may well leave the club if he does not get what he wants and their performances recently have been dire; they drew 2-2 with Brentford before playing Villa, having to come back from 2-0 down to rescue a point.
It would be quite some turn-up if Conte left before Moyes, but stranger things have certainly happened.
And it would be funny.