By Hughie Southon
West Ham boss David Moyes has all but hoisted the white flag in his bid to land Jesse Lingard.
We reported a couple of weeks back that hopes of signing the out of contract midfielder were looking bleak and we understand now that the manager is being forced to look in other directions as his hopes fade in a big way.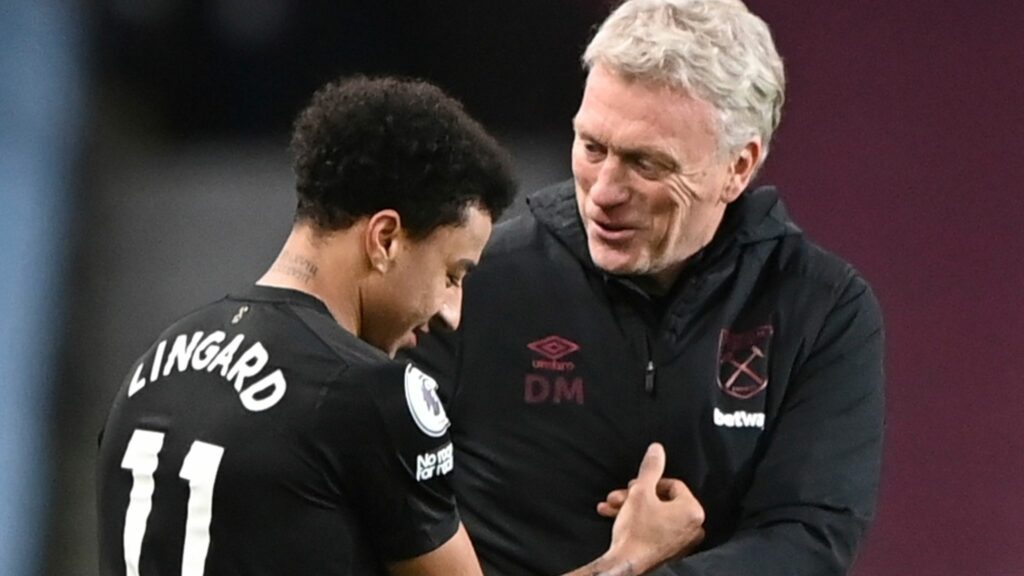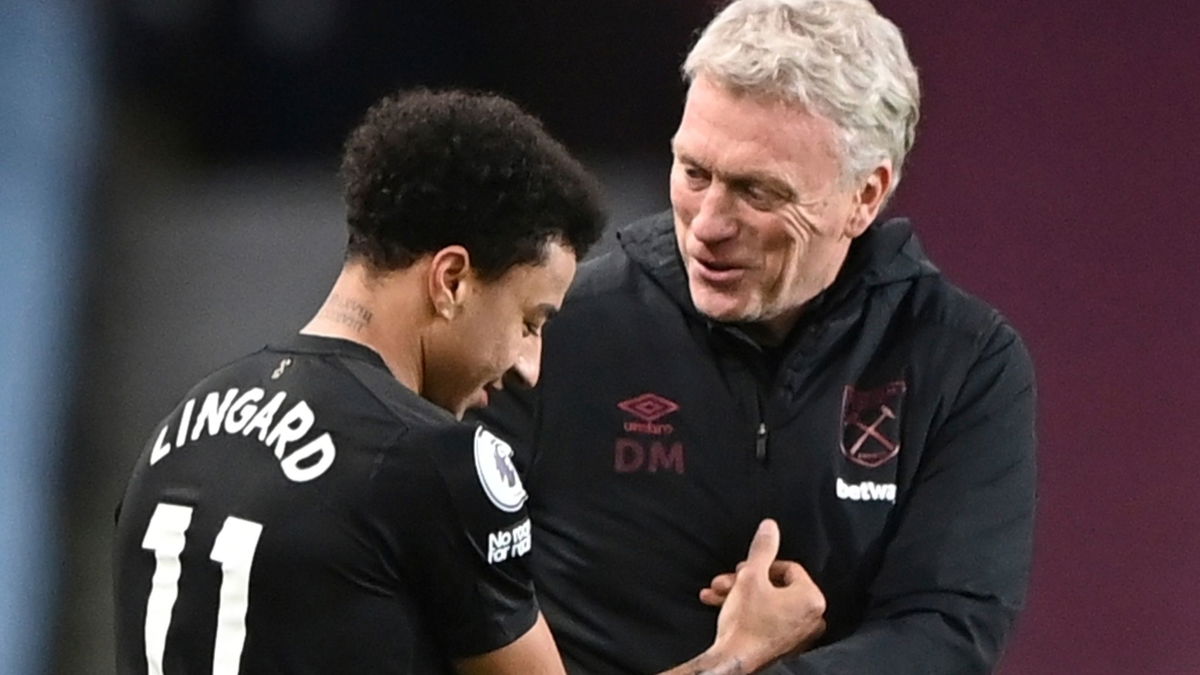 Sadly his decision to bring in £27 million Nikola Vlasic after failing to get his favoured player hasn't worked out at all.
He has since continued in his bid to get the former England and Manchester United star but thus far has not received a hint of encouragement from the player or his agent that the London Stadium will be his next destination.
The only surprise is that as is usually the case these days, Newcastle haven't been linked with a fresh bid but his chances of landing up with us seem as grim as they have been at any stage.
One source explained: "The manager loves the guy but every sign is he will be disappointed again."