West Ham look certain to be making the two biggest decisions in their history next summer – how much they accept for Declan Rice …and who replaces him!
And there is a third question before that happens – do we trust David Moyes to be in charge of such incredibly important issues.
It may be pretty obvious to most by now that ClaretandHugh believes the guy is past his sell by date as our manager and thus far on what we have seen has not brought in seriously top-class players.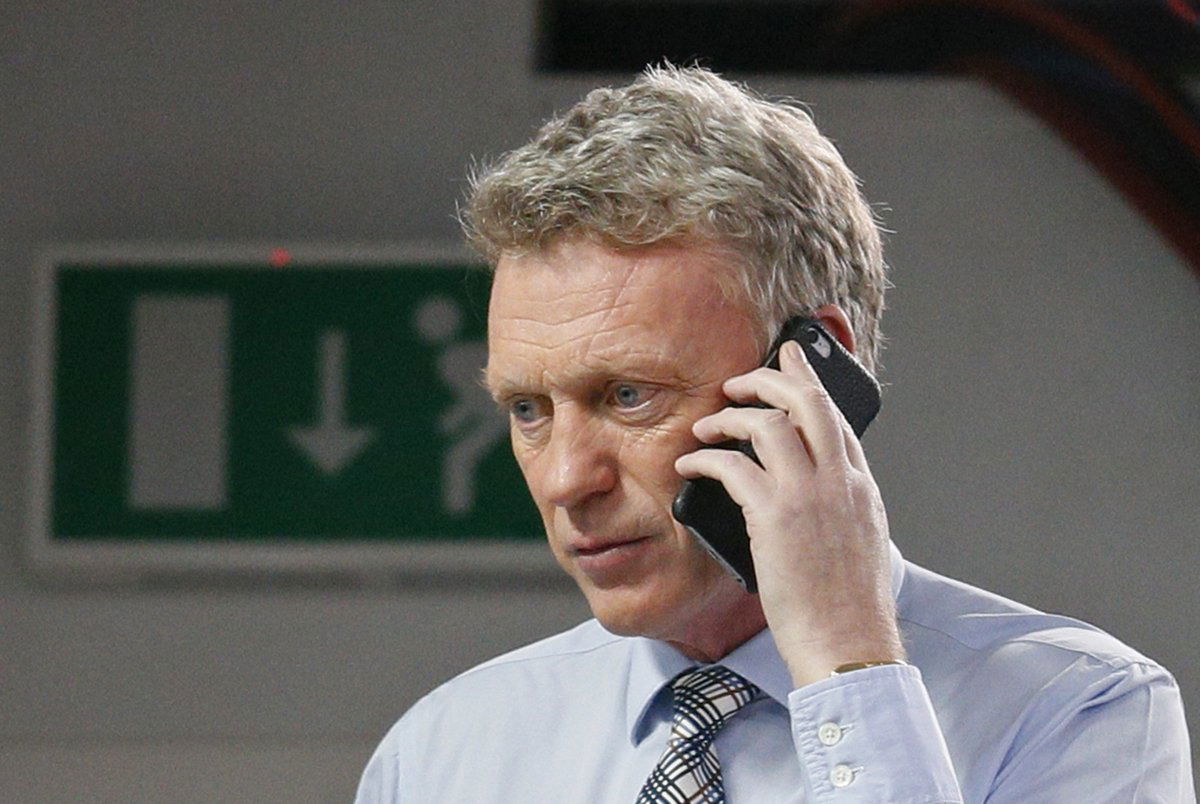 He had the same sort of experience at Everton with Wayne Rooney and if memory serves brought in the likes of Victor Anichibe.
It will be the toughest job of the Scot's his managerial career to replace our captain with the game having moved on so far that top players only want Euro involved clubs.
That was demonstrated when he went for Raphina and Kalvin Phillips and they finished up at Barcelona and Manchester City.
There is absolutely no way in the world we are going to get like for like when Dec – as most expect – is gone.
The question is: Can we expect to get anyone approaching or even close to top class given the circumstances. The abnswer has to be No.
There was of course the big hope that such would be our progress this season that with the arrival of quality players Dec might possibly be persuaded to stay.
None of that has happened and with the club telling us earlier that things may well happen on Dec in the summer these are worrying times indeed,
Is Moyes the man to sort out this situation…frankly our answer has to be a NO"