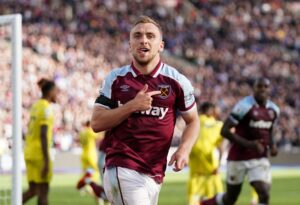 By Hughie Southon
It would be very easy indeed to lay much blame at the feet of David Moyes for today's defeat!
And in my view he got a number of things wrong including maybe – chiefly – the decision to leave Mikey Antonio on the bench until half time.
However, we can't blame him entirely because the PL stats show that since Liverpool, when Oggy was injured, we have conceded 10 goals and another five since Chelsea, when Zouma was sidelined.
Prior to that we had conceded just 11 PL goals this season.
In Mikey's case let's remember though that if he was fit enough to be on the bench today he was fit enough to play.
Had he done so from the start we may have won the game because both he  – and Bowen – were far superior to most on the pitch after the break when in their natural positions.
The decision to leave a player who has been out of action (in Mike's case for just seven days ) until the second period always confuses me.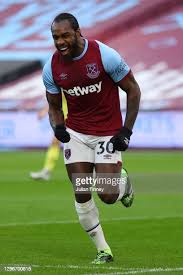 From what we saw, the game could have been way beyond Southampton's recall had both started a game which saw us second best for at least half of the first 45 minutes – not a new situation.
Having decided to bring them on, Moyes' decision to call off Vlasic was another error because the midfielder had been a threat whenever he was on the ball – crazy decision and he was infinitely superior to Lanzini.
Finally there was the seeming muddle headed issue over Masuaku with Ben Johnson left to sit this one out. Don't get that at all.
Now new signings are required urgently. I hope to God he has made his mind up who they are!