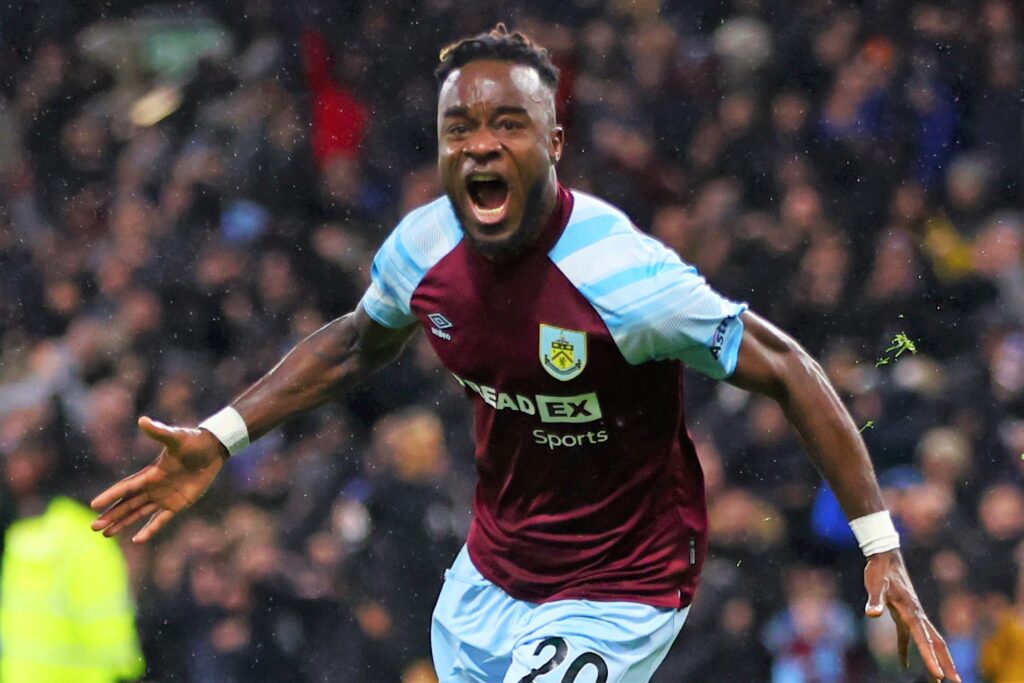 David Moyes has made it clear that the team has been missing a creative spark this pre-season and against Manchester City and is making it clear he is looking to Maxwell Cornet to make an impression in that area.
He's not wrong of course as the only genuine piece of creative attacking we have seen came from Conor Coventry when he set up a chance for Jarrod Bowen to hit the underside of the bar.
Now Cornet looks the man who will bring Moyes what he needs hopefully on the left and right sides as he looks for goals at Forest and onwards into the season.
Speaking to reporters ahead of the game Moysie said: "I think the idea is that I've looked at his goals he scored for Lyon, looked at the goals he got last year for Burnley. That was it, I wanted goals, I wanted assists.
I'm trying to add more goals to the team. We've been not quite firing. If you look back a year ago at our preseason, we were scoring six at Celtic, scoring fours and threes, and we've not had that same feeling in this preseason.
So, I've really been keen to add more goals to it and different options. I see Maxwel giving me a couple of different options, he plays off the left and I've watched him play off the right at Lyon, he scored quite a lot of goals off the right.
Hopefully, he can do that for us and we'll give him the chance to do so. make an impression in that area."
The manager added that he was pleased to have had a full week's training with the squad and believes the situation is now much closer to what he wants.
He said: "Yes, it has made a difference. We feel a bit closer to it, things are just beginning to feel a little bit better."