Humble David Moyes insists that there is only one candidate to win Manager of the Year this season – Pep Guardiola!
The Hammers manager has worked miracles in east London this season and has his plucky Irons sitting fourth in the table ahead of a meeting with the league leaders.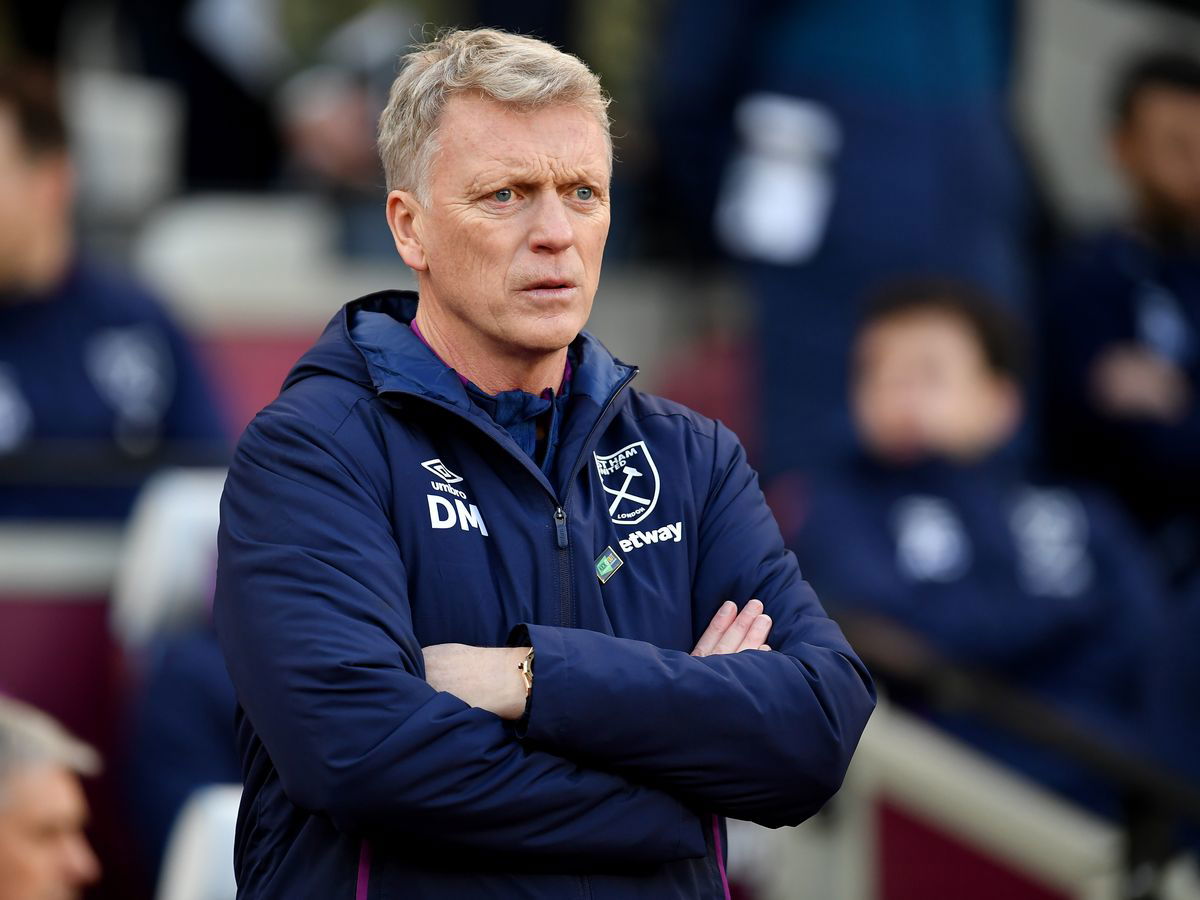 Guardiola's men are 10 points clear at the top of the table and haven't lost since November, and Moyes thinks that the City boss is a shoo-in to win the award come the end of the season.
Quoted by Football.London, he said: "There is only one candidate and that is Pep [Guardiola] because he is top of the league. I think Man City look as if they have the best chance this year of winning the Champions League, of course, you have to talk about Bayern Munich and PSG as well and one or two others clubs but I think this is their best chance of winning the Champions League.
"They have shown they are going to win the league so Pep is having an outstanding season, he is in a cup final already as well [the League Cup] he has the chance to go for another one [the FA Cup] he is doing an unbelievable job, last year City didn't do as well as expected so he has done a brilliant job."
Moyes is probably the only other top candidate and we have to say that he's being rather humble in his assessment of his own abilities.
Pep has spent a veritable king's ransom since his appointment at City and has a bank balance that essentially equates to a blank cheque.
Moyes certainly doesn't have that, yet the money he has spent has been cleverly considered, and has helped construct a genuinely brilliant Irons team.
We'd vote for David, but that's just us!