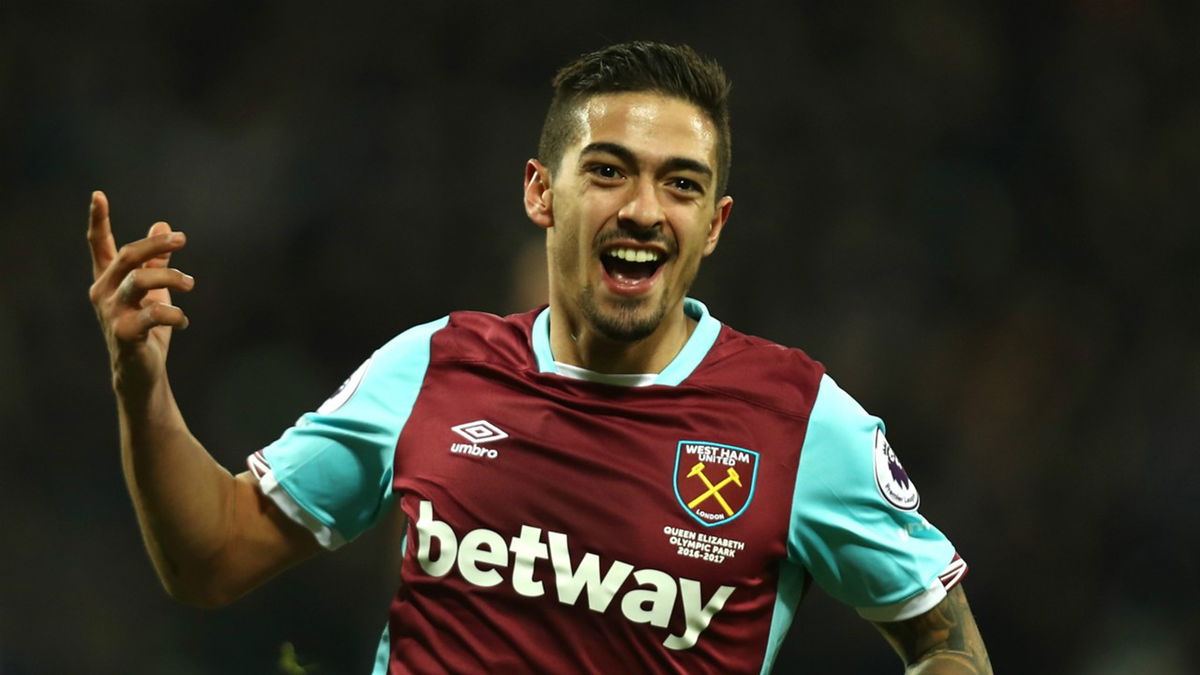 Manu Lanzini has earned a start against Brighton and not simply on the back of a great last second goal in Manchester.
It was of course a terrific effort but over the last few games when he has appeared as a sub he has been quietly doing the business.
Maybe he's not as flash as he once was but there's not many who wouldn't argue that Said Bentahm's arrival hasn't helped the Argentinian.
Both can score great goals and have a similar impact at their best and there is little question that the competition he has received from the former Brentford man is starting to bring the best out in him.
Unlike many, the guy has never complained when left on the side lines for long periods and has been entirely ;professional in his approach.
Benrahma can be extremely frustrating and now is the time to give him a rest and go with Manu in a game which we really do need to win.
They have become something of a bogey team over the last few seasons but seven draws and two defeats in the last nine games is not the best form in the world.
I'm backing the Hammers this time 2-0.