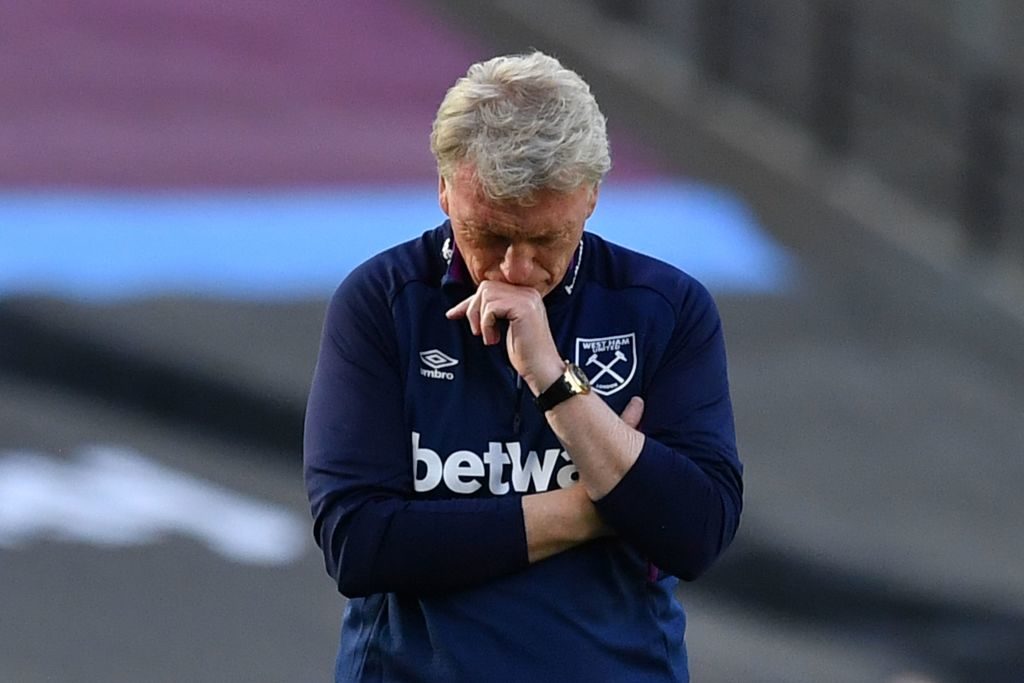 By Hughie Southon
David Moyes has produced many rabbits from the hat since his return to the club and now needs two or three more if either the Champions League or Europa League is to become a reality next season,
For this afternoon we struggled against a not very good Arsenal team who won the game via a couple of awful goals.
But the problem really wasn't that alone. Our approach work has become slower and slower  over recent games with the length of time Fab takes to deliver from the back always a part of the problem.
Beyond that we are a tired squad and that was demonstrated as the Gooners looked better and better as the game headed towards its climax.
It now seems pretty clear we aren't going to make the top six unless the first rabbit comes out of the hat and we somehow manage nine points with United dropping a few – very unlikely that!
The second rabbit Moyes requires therefore will be getting everybody to peak fitness for Thursday and the third will be a performance which takes us into the Final,
It's easy to be pessimistic at times like this but Moyes is a man we have come to trust and despite everything I'm in no mood to write us off.
None of the lads have never had such an incentive as a major semi final in their careers and that should put at least 20per cent on their game at least come Thursday.
Today's game was a disappointment against a no more than reasonable team. Thursday could be very different because whilst Frankfurt have two or three very bright players we could easily have beaten them with more luck from chances.
One thing is for sure. It's been a wonderful season which will deserve more than the Conference League at the end of it.
So come on Moysie let's see those rabbits appearing please.