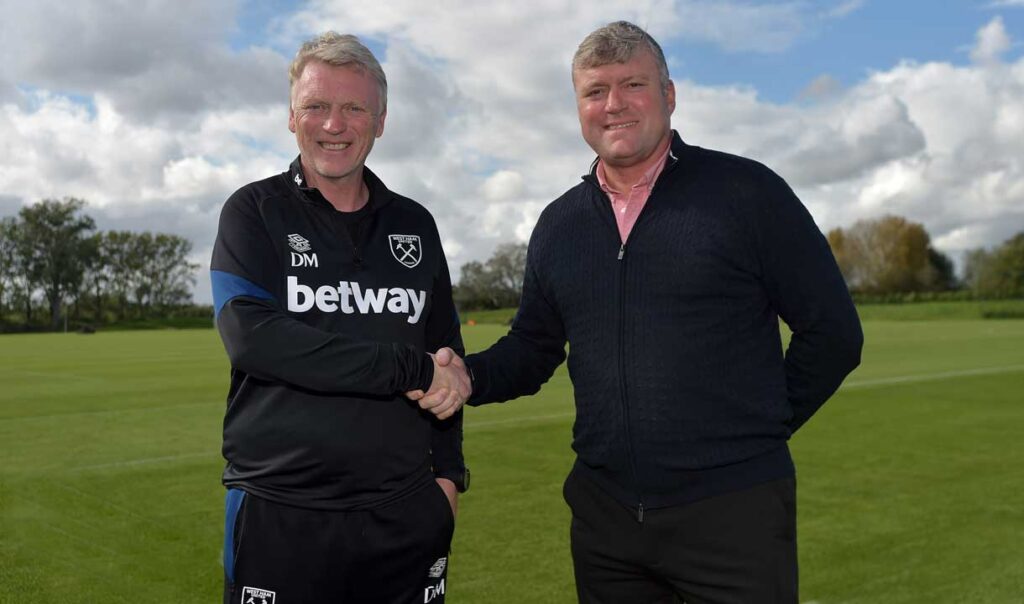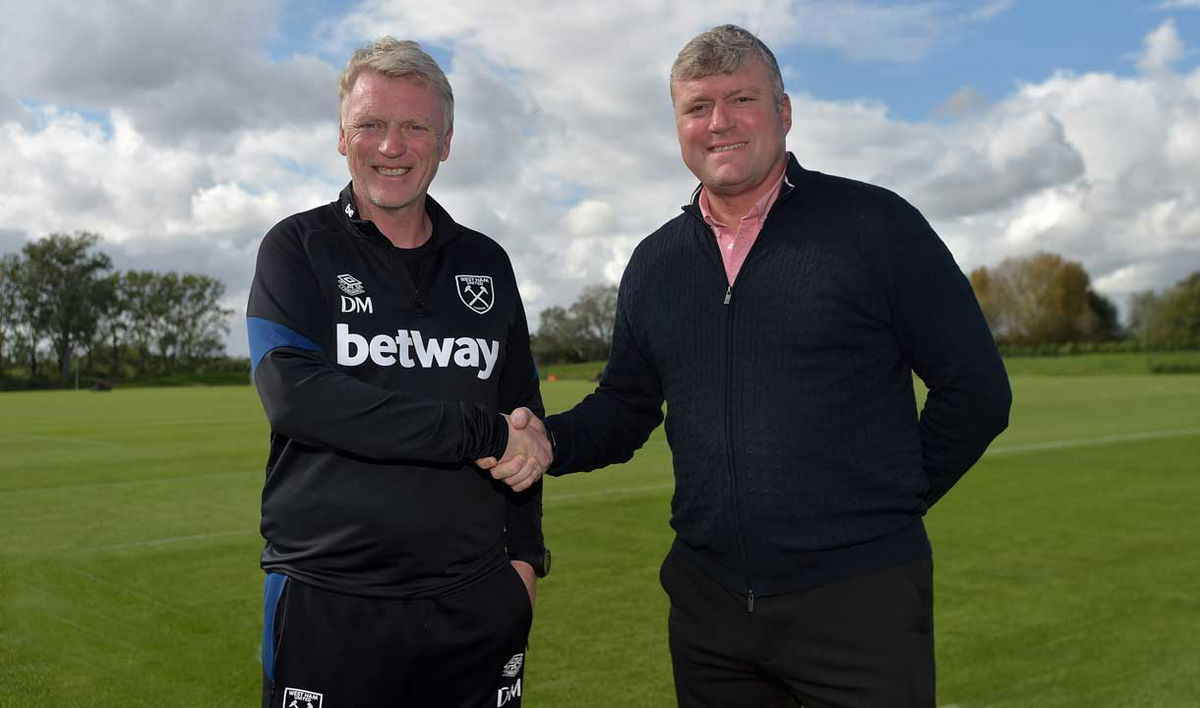 By Hughie Southon
David Moyes, Rob Newman and the Hammers could hardly be facing a bigger problem as the January window arrives.
It's widely accepted that the winter transfer market is the worst time to buy and losing the two top central defenders at the club makes life as tough as it could possibly be.
It's all well and good drawing up a list of names of those who might be available but with just over three weeks until the window opens other clubs will have been involved with agents and be well ahead of us so there is next to no time to bring in the quality of defender required.
As a club with top four aspirations we really do need to be looking at the best around – the problem is those of the standard required will be involved in promotion battles.
One of those is Fulham's central defender Tosin Adarabioyo who has been in impressive ever-present form and in whom we held an interest last summer.
The west Londoners won't be letting him go with them as they push hard for promotion and that is going to be the same with others across the market.
I have little doubt any number of names will be thrown around between now and the end of January – most of which we have heard many times before.
But realistically the club is facing a torturous time to fill one of the most critical positions in the game this winter.