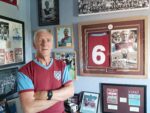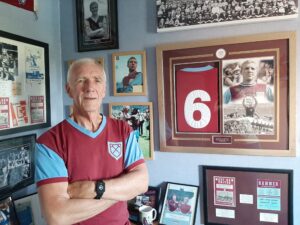 By CandH's top blogger Allen Cummings
I don't want what has been an amazing season so far for West Ham as a club and us as supporters to go out with a whimper. No-one does.
The way in which David Moyes has navigated the team through to the last 16 of the Europa League, the competitive edge he has instilled in his side to muscle our way past some of the so-called 'big boys' to sit proudly in fifth place in the best league in the world has been superb.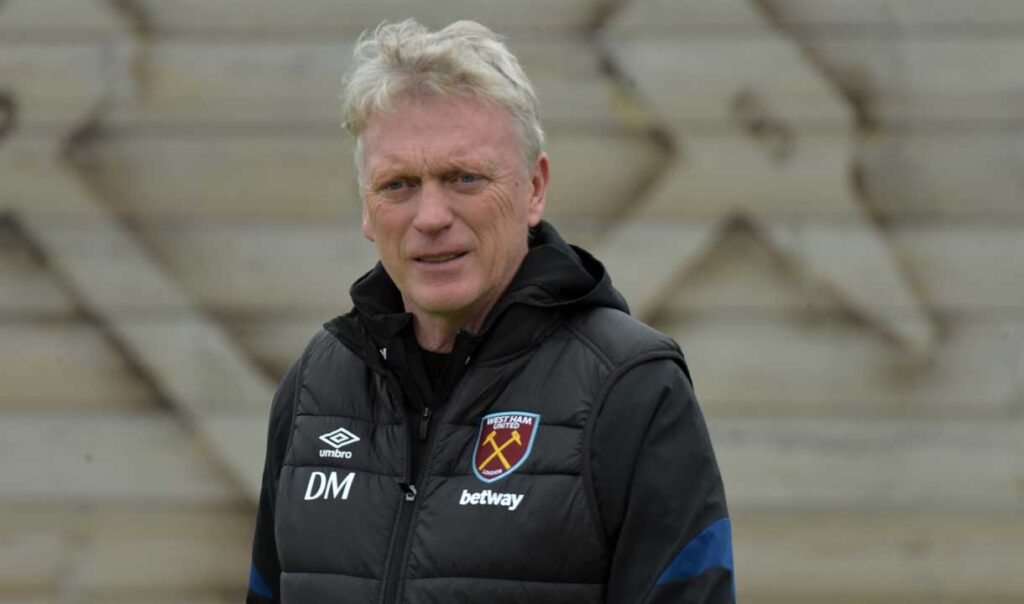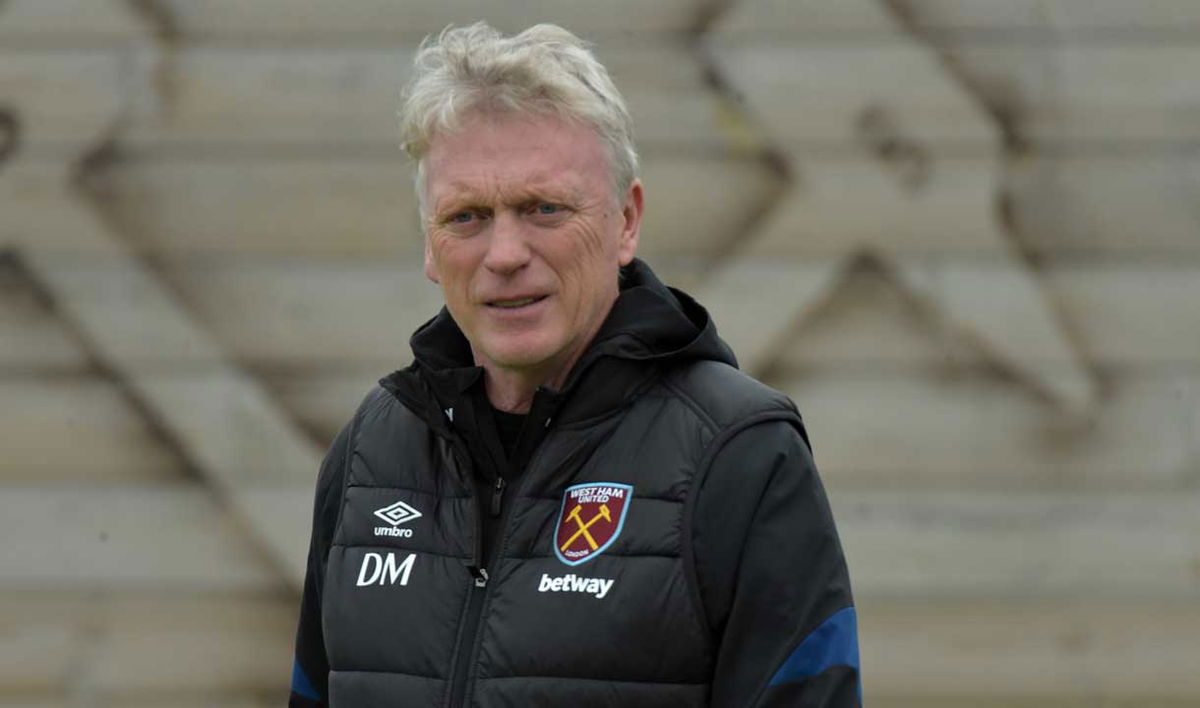 Then there are the scalps we have picked up on the way to the quarter final stage of the Carabao Cup – and the fact we have a very real chance of advancing to the fifth round of the grand old FA Cup.
All those achievements are testimony to the outstanding job Moyes and his team – both on and off the pitch – have done so far.
The backing the hierarchy showed to the manager with his summer additions of Kurt Zouma £31m, Nikola Vlasic £27m, Craig Dawson £2m – plus loan deals for Alphonse Areola £1.8m and Alex Kral £4.6m (figures transfermarkt) underlined a genuine intent to advance the club.
That there haven't been any further additions during the January transfer window is something of a frustration to us all – and David Moyes himself is no doubt included in that.
If we are to believe what we have read, day after day, it isn't for the want of trying. How many players have we been informed we are 'trailing', 'monitoring' and all the rest of the rhetoric. I've lost count – not to mention lost interest.
What I know for a fact is there are no new faces at the London Stadium – yet! Whether that will change by 11.59pm on Monday is anyone's guess.  I much prefer the Moyes' tight-lipped approach.
The fact of the matter is when the window closes we will have 15 Premier League games left to play – eight at home and seven away – plus an indeterminate number of Europa League and FA Cup games to negotiate.
It may be we will have to deal with that workload with exactly the same set of players who have worked so hard to get us this far.
It will be tough, of course it will – but hasn't it been tough already with the injuries we've had to a number of key players – plus the horrendous fixture pile-up we were handed over the past two months.
The side has shown a resilience many believe, me included, has never been seen at our club before. Who can recall when West Ham had already banished any thought or fear of relegation at this stage of the season? But that's not enough – nor should it be.
What our final destiny will be this season no-one knows. But we've supported Moyes and the team to the full so far. I see no sense in having a go at the manager He doesn't deserve that in my book.
In Moyes we trust – because he's done pretty well so far.