David Moyes insists that the Hammers are NOT in the Premier League title race.
The Irons are currently third in the Premier League table and re just three points behind leaders Chelsea.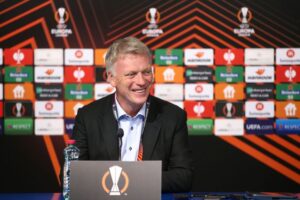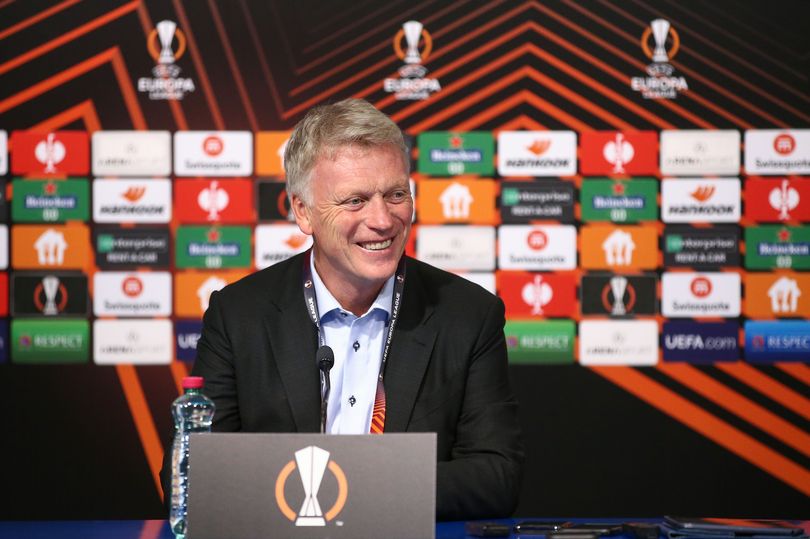 The international break has, of course, paused the momentum that the Irons had built up but this weekend's clash with Wolves offers an opportunity to continue the club's winning ways.
However, Moyes has played down the potential of the Hammers being able to follow in Leicester's footsteps by shocking the world and winning the title.
Speaking to reporters ahead of this weekend's clash with Wolves, he said, per Football.London: "No, but I want to challenge the top four. We finished two points outside last season but that is a good target to give the players."
Moyes also feels that there is an immense chance for the club to qualify for the Champions League this season and believes that the club can potentially force their way into the top four.
Asked about the potential of qualification, he added: "I don't see any reason why we cannot take it on."
A win over Wolves this weekend would go a long way to boosting the chances of top four qualification.