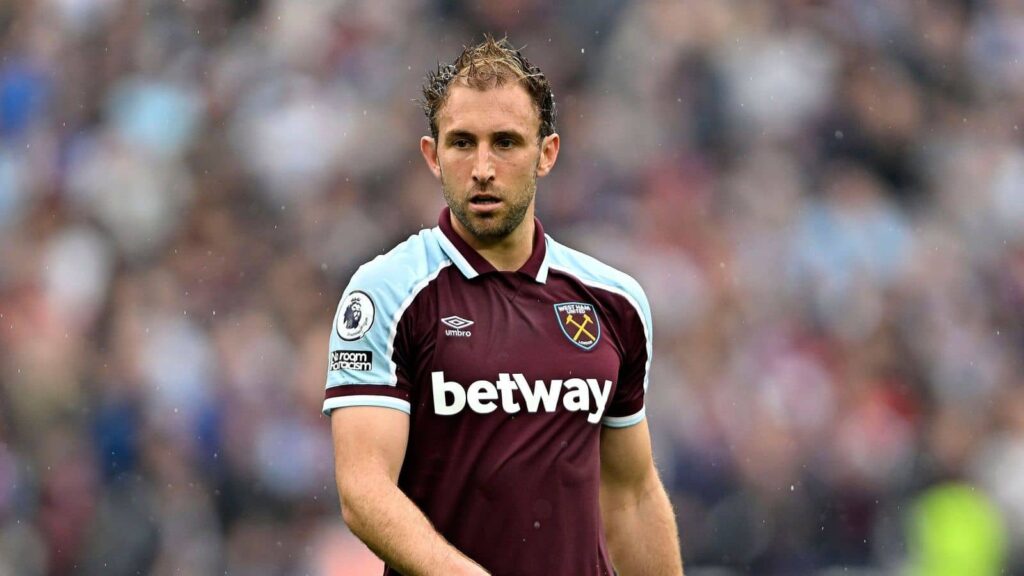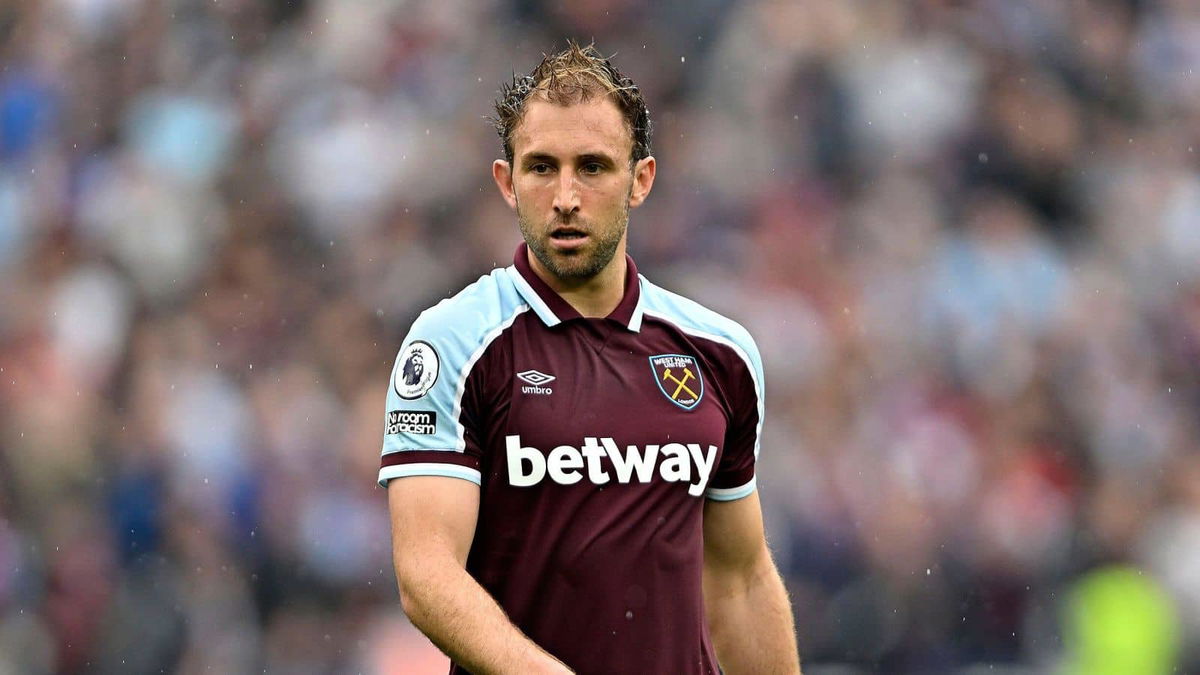 David Moyes is continuing to decide on a loan market move for another central defender after losing Craig Dawson.
The central defender will be much missed after his move to Wolves and Moyes knows it particularly at the moment because he doesn't know when he is likely to get Kurt Zouma back from another injury.
Explaining the situation to reporters the manager said: "Kurt has got a bit of an injury. I need to assess that and see where we are, and losing Dawson last week as well. it makes me see if I can get by with what I have got.
If not, I would maybe need to go to the loan market, but at the moment I don't see that  happening just yet, but I don't want to say 'no' completely.
It is a wee bit up in the air. I am disappointed to lose Craig. He did really well for us but I also think we did really well for him."
He also addressed the issue of whether four entre backs was enough in the Premier League adding: "In old money it was always enough. You would have four with a young boy in the reserves you could bring in if you needed an extra one. 
Thilo Kehrer gives us a bit of cover as he can play CB or full-back. That helps us. We were unfortunate at the start of the season losing Aguerd for the best part of six months.
He is just back now and Kurt has been up and down with his knee and then picking up a bit of an injury. I am hoping he is not too bad. It is not easy working out do you or don't you.
I have got to try and get that right."