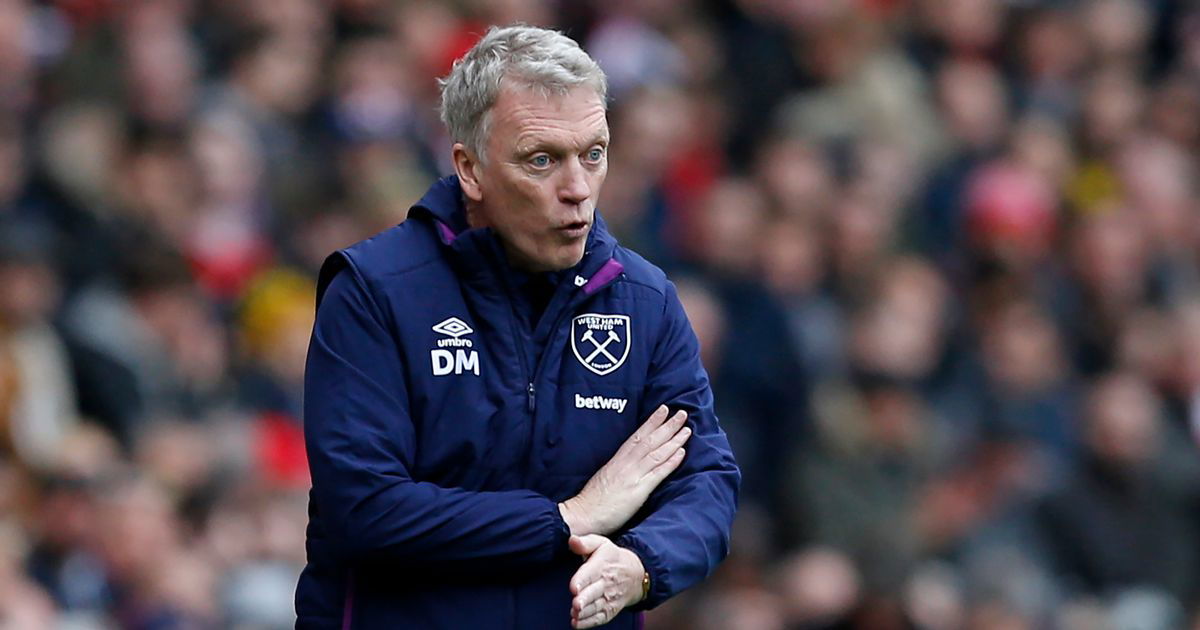 David Moyes has been entirely specific on what he wants in terms of defensive signings.
For weeks, fans have been declaring that he needs to strengthen everywhere at the back and that's a situation of which the manager is entirely aware.
His apparent concentration on Burnley's James Tarkowski has had many fans asking why he isn't looking for right and left backs but the reality but h's made it clear that is very much on his agenda,
Whether we see permanent or loan signings, however, is an open question but Moyes has made it clear he is looking in all areas.
With the Tarkowski hopes still alive and a player capable of slotting into right back as well as central defence the manager has made it clear what his agenda is at the back.
Speaking to reporters earlier today he said: " We would probably like to add a left-back, a central defender, a right-back, or players who play centre-back and full-back positions or vice versa."
And whether these would be permanent of loan deals he added: "I think it's a bit of both. Some players with clubs are happy to loan out but maybe not sell. Some are very extensive and are taking loans, plus bits of options after it. 
There's no real clear cut answer but we are trying to get them in whatever way we think is right. I'm not going to take them for the sake of doing it, and I'm only going to buy players that will make a difference to the team."
However, questioned on the takeover talk which has been dominating the national newspaper headlines this week he declared: "That's a really difficult question for me to answer because I don't know of any takeover.
"I've not been informed of any. I can't really answer that. I know nothing about it. Nobody's indicated to me that there's any truth at all in it."