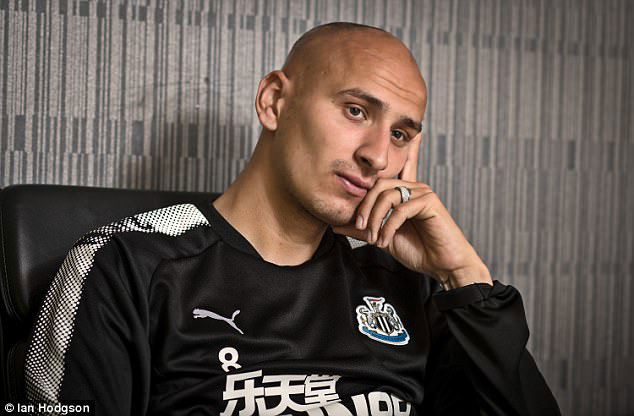 David Moyes insists he has 'no problem' with Jonjo Shelvey's claim that Newcastle United have at least as good a squad as the Hammers and says he is expecting a 'tough game' at St James' Park this afternoon.
Shelvey, a boyhood West Ham fan, told talkSPORT that, on paper, he 'did not think their (West Ham's) squad is better'.
West Ham currently sits in fourth place in the Premier League are  23 points clear of Newcastle, who lie in 17th.
"I've not seen his comments but you're telling me that just now," Moyes told reporters on Zoom on Friday morning on his pre-match press conference.
Adding "I think Newcastle have a good squad, they have good players and a good team but I have not seen them so I can only say what I have seen that Newcastle have good players and a good squad. It will be a tough game for us."
Shelvey who comes from a West Ham family has long been linked to a move to the Hammers and his name crops up almost in every transfer window over the past two years.