David Moyes insists Spurs are tough to play against as the Hammers prepare for Wednesday's derby.
Antonio Conte's side have been in impressive form this season, beating Southampton, Wolves, and Nottingham Forest, and drawing with Chelsea.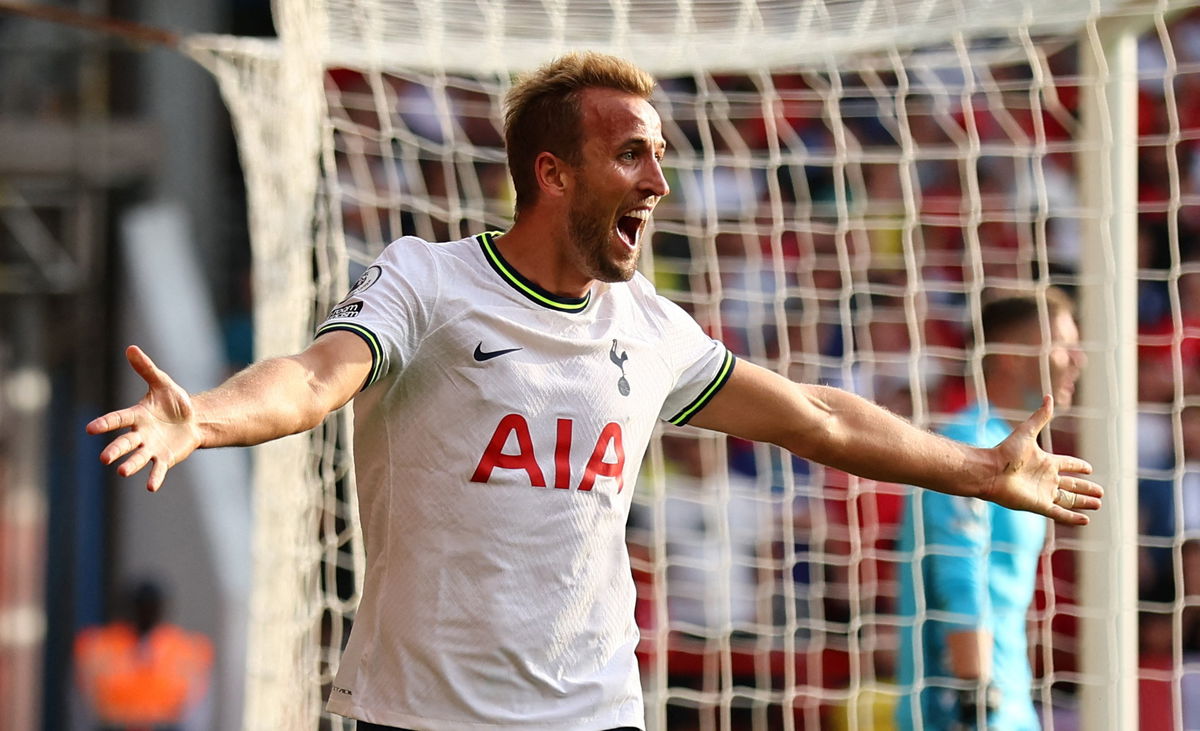 It means they are one of only four teams, along with Arsenal, Manchester City, and Brighton, who remain without defeat.
Conte opts to play with a back five and continually counter attacks, often giving up possession.
Speaking to reporters, Moyes said: "They are tough to play against, which is good for a manager to have a team like that. There will be teams who play in a different style completely and that's why we should never be judging one way or the other.
"If football was all one way we would be bored with it. The more difference and variations in style have given us different things and we should embrace it. That's what makes the Premier League great."