By Hughie Southon
There are those among us who can see not a single fault in the West Ham manager and that like him they are never in the wrong.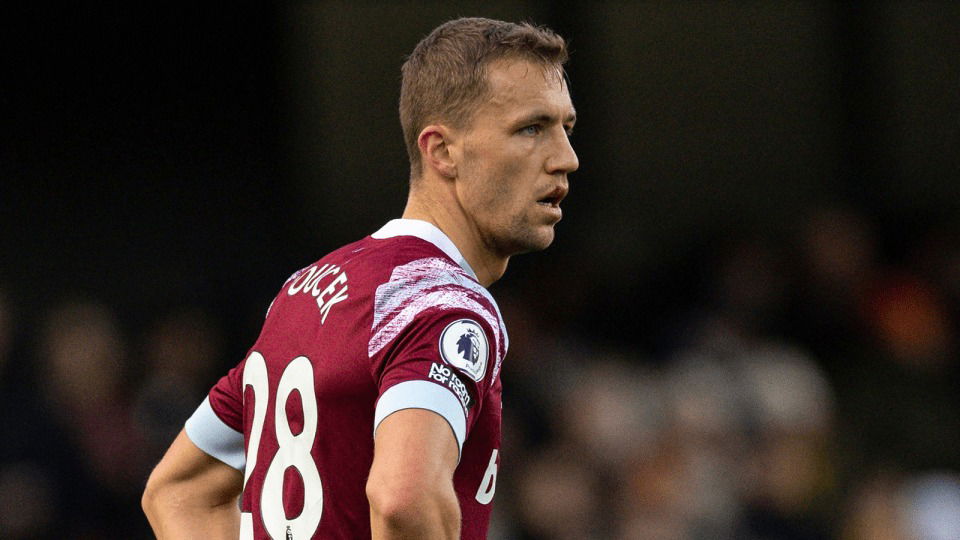 There are others who continue to claim that this ss a man who is in the wring place at the wrong time after managing just ten Premier League wins in  33 games since last February.
However, many alternative reasons you find for poor form in the end the man in charge is ultimately responsible and for the first time he appears to have been wrong in one key area regarding Tomas Soucek's form.
ClaretandHugh along with many others had made it clear that playing the Czech as a purely defensive midfielder whilst allowing Dec to bomb on had seriously affected his game.
And in talking to reporters Moyes appears to have admitted it saying: "We've tried to get Declan forward up the pitch in the last year or two. In a way affected Tomas Soucek.
Soucek if you look the year before got 10 goals arriving in the box. What we've done is with Paqueta coming in next to Dec, it means Dec has got to do more of a steady job because Lucas is a midfield player closer to being an attacking one than he is a defensive one.
We've been trying to find ways of scoring goals. Sometimes we've said we won't play Tomas to get a more attacking midfielder in alongside Declan. We've been tweaking that.
We've got some results with it but I had brilliant results when I had Tomas and Declan alongside each other as well. But in the first half of the season we've not been able to find the goals.