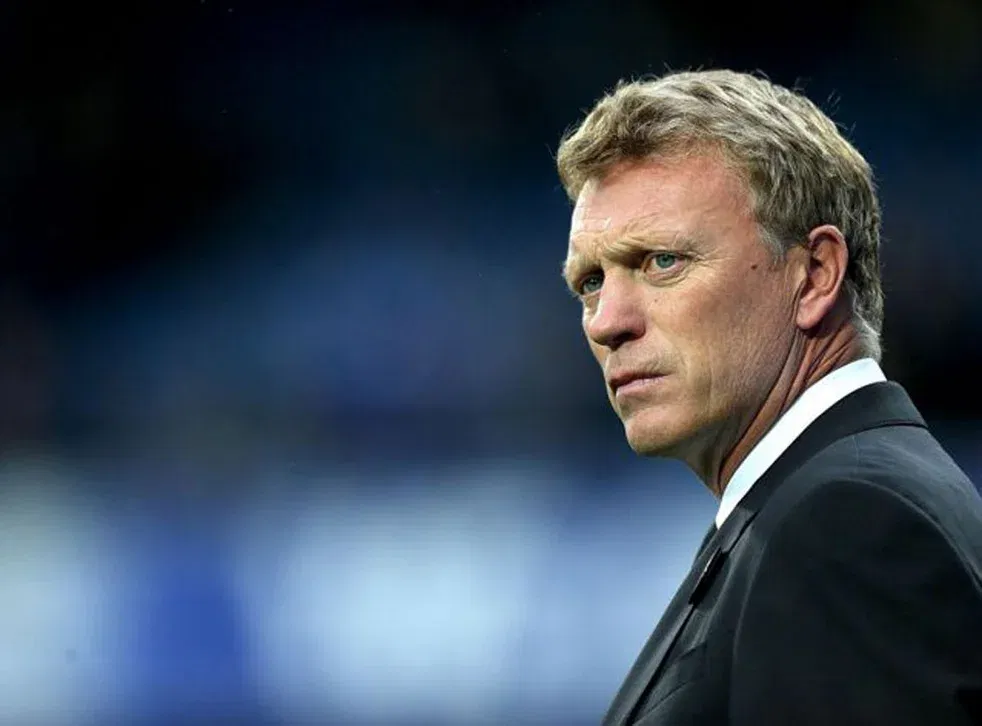 By Hughie Southon
This won't go down with many but I honestly feel it needs to be said:- the West Ham board – and David Sullivan in particular – is due some sympathy!
It's been clear to me since the end of last season that David Moyes is a one trick manager and I expected nothing less than an average 22/23 campaign. This nobody could have expected.
I don't like his ultra defensive approach , his regular one up formation and, having bought players, then using them in the wrong positions. Nor do I think he has ever been much good in the market anyway.
He was fired in part at Manchester United because of his hesitation in the transfer market, was fired at Real Sociedad and led Sunderland to a relegation from which they have never recovered.
Now we are getting or have been getting a repeat performance at our club and frankly I don't think the board knows where to go particularly following the passing of the great David Gold.
The club is planning a massive tribute to the late co chairman ahead of the kick off against Everton and  after years of making decisions with his business partner this is a desperately sad and difficult  time for Sullivan.
So sacking the manager ahead of that is an awkward decision to put it mildly but it also runs the risk of Moyes being booed during such a sensitive few moments.
There is no question at CandH Towers that the man has to be fired but it is easy to understand why there remains a hesitation in view of the DG event.
My view is that Moyes will remain in charge for the Everton game but win, lose or draw he has to be handed his P45 following the game.