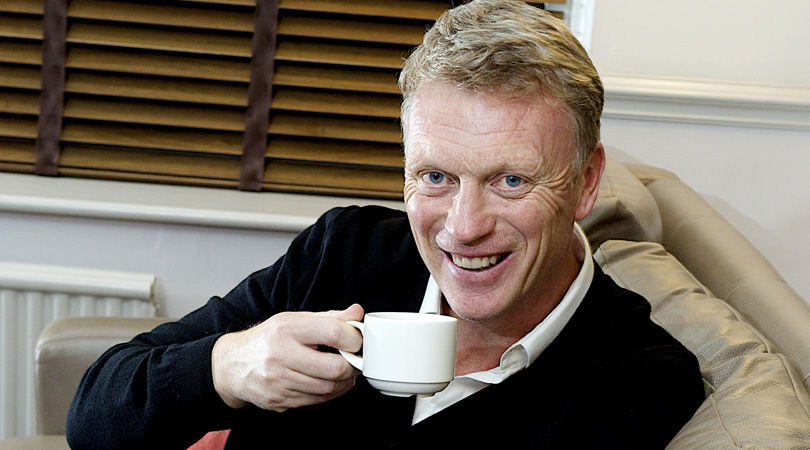 David Moyes says despite low expectations for West Ham this season people always want more adding it is a managers job to raise expectations.
The manager adds while West Ham are in a great position he equally wants to manage expectations until games are down to single digits.
The Scotsman told recently reporters "In a strange way, I think when you move up the league people expect more – all I keep hearing about is Champions League and European football. It is part of a manager's job to raise expectations. I think when you come into a football club your job is to do that. At the same time, you need to try to keep a lid on expectations because you don't want people getting carried away
I would love to come out and say 'we are right in the mix of this'. I think we are in a great position but until we get to single-digit games left we can't really say that. And we are in that more difficult period of fixtures for the next month or so. But we are really pleased and the players have been brilliant."
Claret and Hugh say:
Moyes is right, as West Ham fans we often have low expectations at the beginning of the season then get our hopes up only for them to be dashed at some point.
It is way too early to talk about the Champions League and even Europa League until we get closer to the final run-in. We just need to enjoy this current ride and run of form and see where it takes us by the end of the season.  If anyone had offered us a top ten finish at the beginning of the season we would have snapped their hands off and there will no shame finishing in the top ten outside the European places this season if that happens.