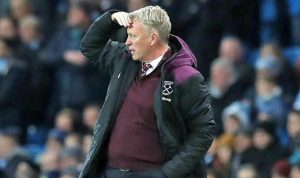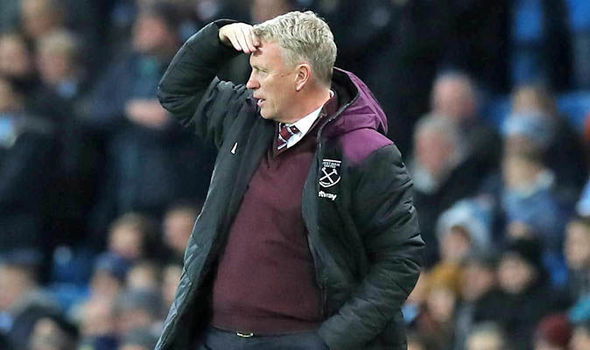 David Moyes has made it clear he is aware of the discontent among Hammers fans but insists it's his job to motivate the team and clarly not to get too involved.
Writing in his London Evening Standard column he says: "I am aware some of our supporters have been less than happy with certain aspects of the club over a period of time.
But for me, as West Ham's manager, my area of responsibility is helping to give the team the best chance of winning matches."
He added: "In the six matches we face at home it's crucial we get that united support behind the team. I've seen the proposed march is not taking place and I hope any concerns some supporters might have should be put aside for now so that we can all help this club stay in the Premier League.
" I've found the atmosphere in our home stadium to be great. In some of the games the noise has been terrific and we'll certainly need more of that tomorrow against Burnley and then in the remaining five games at home.
The defeat at Swansea was a poor performance by our standards but there were some reasons for that which I didn't want to go into straight after the match.
 When you lose not one but two of your central defenders, that is a big loss. Then to have a third carried off during the game just made things extremely difficult.
I didn't make anything of it before the game either because I wanted to demonstrate to the players who came into the team that we trusted them.
We have conceded more goals away from home than anyone else in the division and that is a real concern for us.
Defensive midfield has been a problem for some time. Obiang's continued absence has left us a little more exposed than we would like to be."