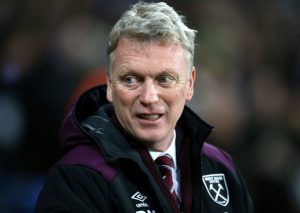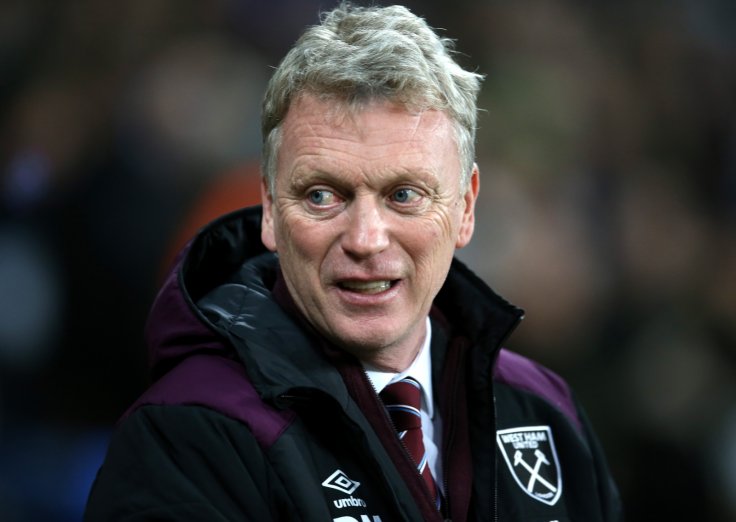 David Moyes has praised Joao Mario after what he claims was "probably his best game" for the Hammers on Saturday.
Speaking to the official site he said: "I think Joao Mario has done well since he came in.  said to a friend the other day 'tell me who's made an impact as a signing in January for any Premier League club?'.
"It's not that easy to think of players who have made an impact from January. To come to the Premier League and play is not easy.
"I think Joao Mario had probably his best game for us on Saturday: he got us a really good goal, he got us the assist for the second one, so that pleased me overall. I think You've got to praise him for what he's done on Saturday, especially.
"You hope the environment helped him settle. Again, it's not an easy thing to come into the Premier League and do something, but he's played quite a few games and that's helped him as well.
It's not an easy situation for him, but he's experienced, he's a Portuguese international and he was at Inter Milan for a reason and that's because he is a good player.
"He brings a little bit of flair, he's good on the ball, and a bit of natural talent. What goes unnoticed is that he's actually a really hard-working boy as well.
"What we've needed from him – we've not had Manuel Lanzini, that was the reason we brought him, when [Lanzini] was injured in January – was to give us a goal, or an assist, and he came up with the goods."