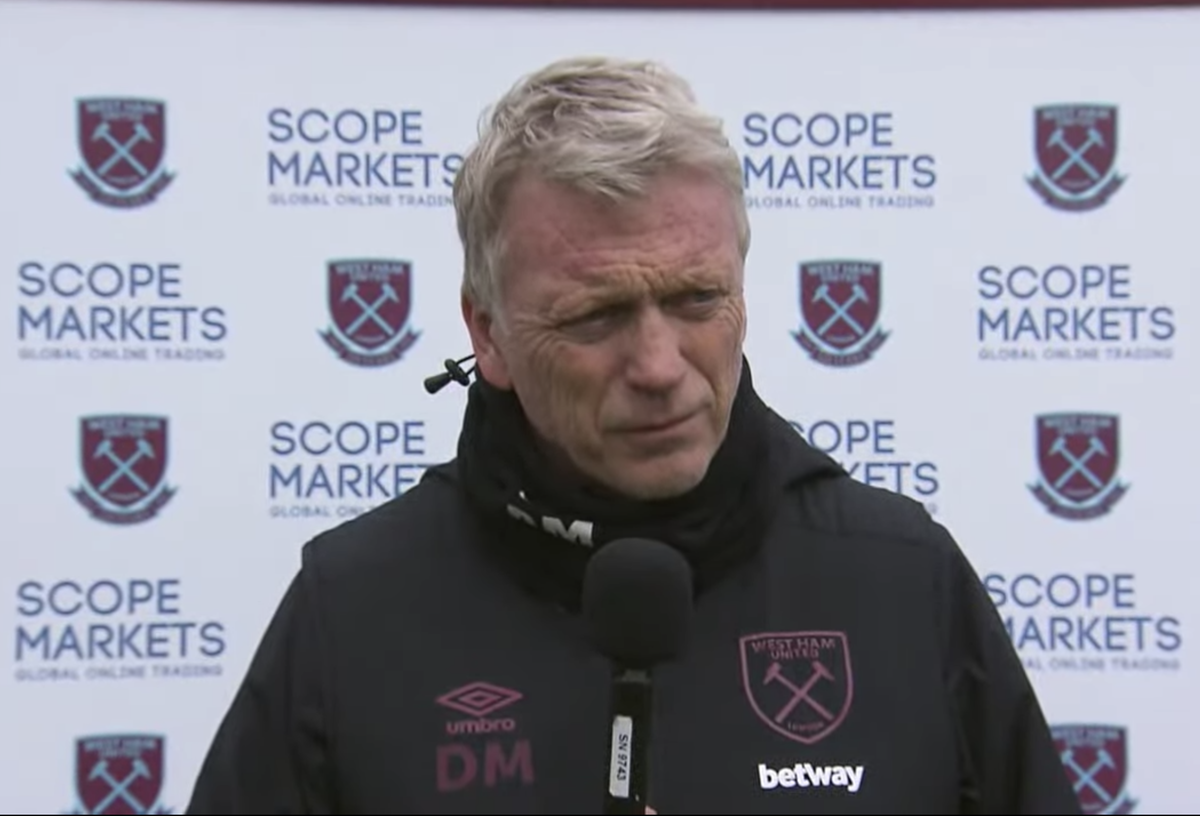 David Moyes will kick off his pre-Leicester presser at 1.30 pm when presumably we will get updates on Declan and Mikey – not they we seriously require them.
Both will be unavailable for one of the biggest games of the season with the Hammers looking to complete yet another double following the 3-0 win in the midlands earlier this season.
So far this term we have managed double wins over Sheffield United, Leeds United, Aston Villa and Wolves.
Should we manage the same on Sunday it will be the most notable of the season but it would be good to have a fit Angelo Ogbonna back to deal with 14 goal Jamie Vardy.
However, it is not the Moyes way to offer definite statements on who and who won't be playing although the vast majority of the team looks well in place.
It remains to be seen if he will do an Arthur Masuaku by launching  Oggy straight back into action following a long injury break.
It wouldn't surprise us.
Here's what we think may well be the team: Fab; Couval, Oggy, Dawson, Cresswell; Masuaku Noble, Soucek, Fornals, Lingard, Bowen.