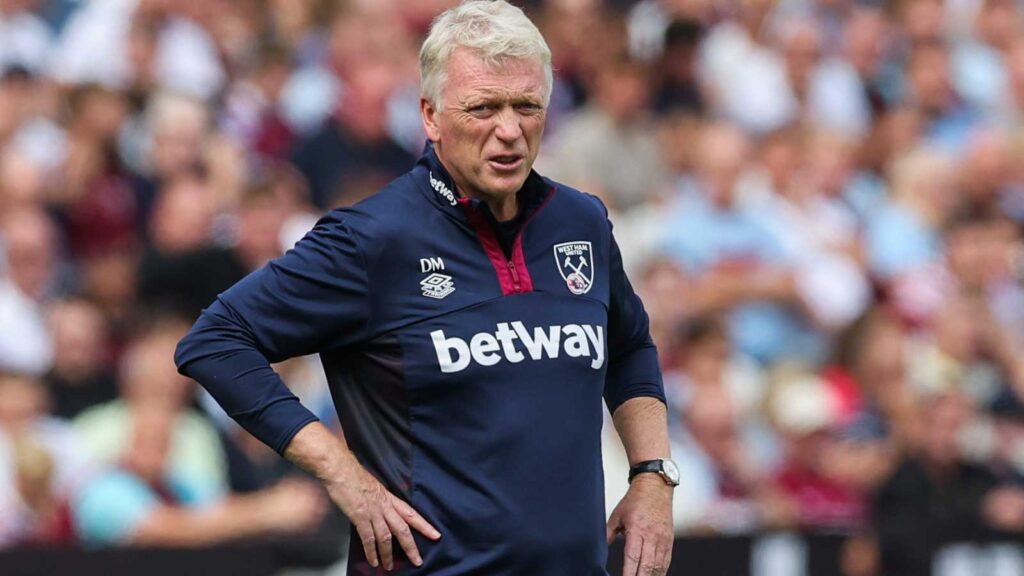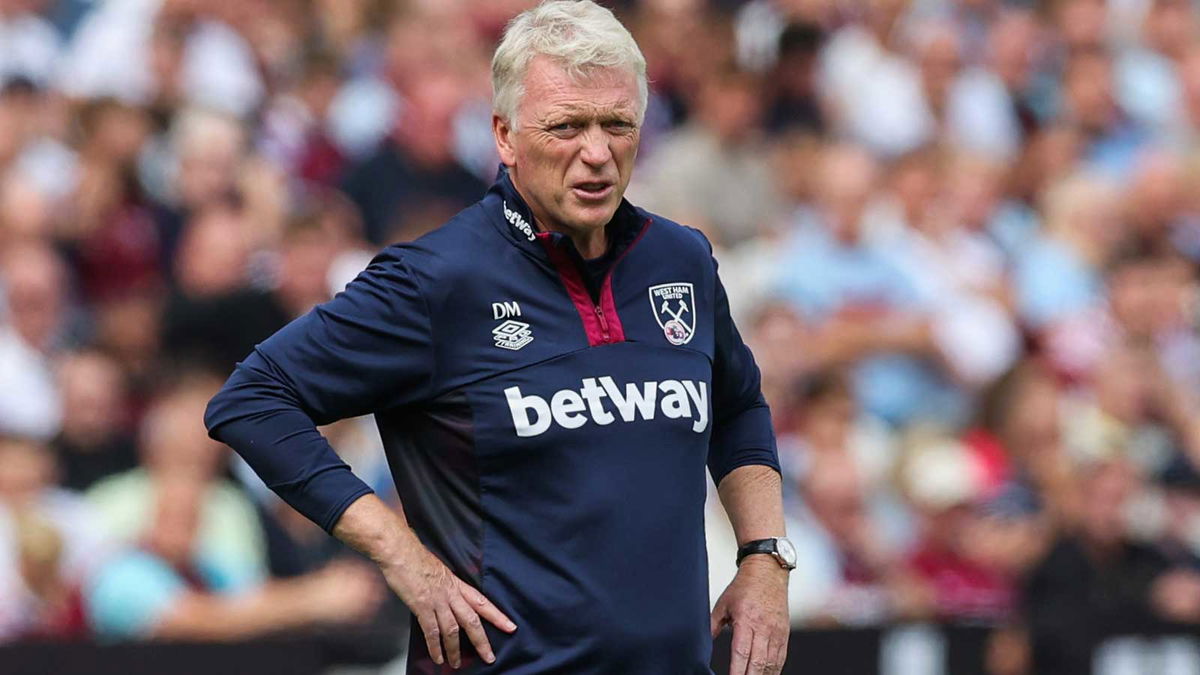 By Hughie Southon
Manager David Moyes remains under serious pressure to turn things around quickly after the Prem returns on Boxing Day.
The Hammers board continues to look closely at the situation but reports that new strikers – as claimed by The Sun today- could be on their way in is not on as the pressure on him intensifies.
Strikers across the PL and Europe know how limited their chances of games would be under the Moyes policy and aren't keen to join as a result anyway,
The Hammers have very little money to spend in this window and Moyes has shown in the past that he isn't keen to buy in the winter .
And the board have made it clear to him that he has to show those players he bought in the summer are up to the job.
Only the four clubs beneath us – Everton, Forest, Southampton and Wolves have scored less goals than us this season.
But that won't encourage thoughts of a new striker when the obvious answer looks to play Fornals, Benrahma and Paqueta from the start to support the guy up top.