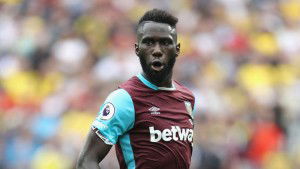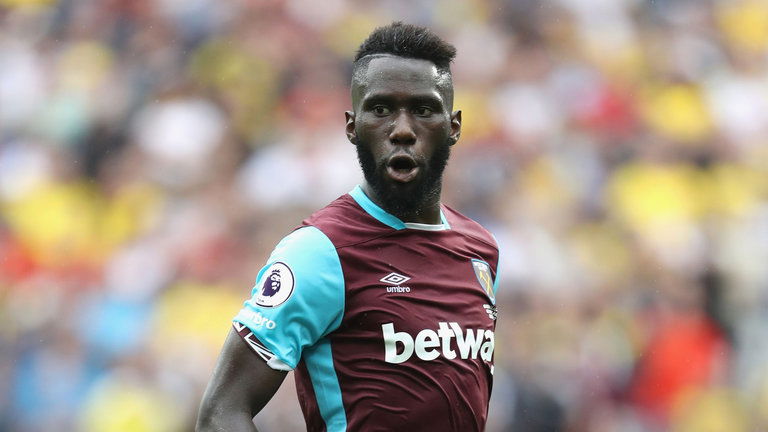 Hard taskmaster David Moyes has told Arthur Masuaku he wants more from him than he produced against Chelsea.
The manager used a similar tactic in getting the best from Mark Arnautovic earlier in the season when  demanding more from the now leading contender for Hammer of the Year.
Now it's the left sided midfielder's turn with Moyes saying: "no doubt we missed Arthur Masuaku when he was out during his recent six-match suspension.
When you think back, we lost Pedro Obiang and Arthur against Wigan in the FA Cup in January. We've not had Pedro and we've only had Arthur back for a couple of games.
I thought he did very well in his first game back against Southampton, but I was hoping for much more from him in his last game against Chelsea.
Maybe it was a little bit that he had got back in and the adrenaline had got him through the first game?
I'm hoping for a better performance than he gave me at Chelsea and something more like what he gave me against Southampton.