David Moyes insists he is more than ready to set West Ham up to attack Manchester City this weekend.
The Hammers face City on Sunday in a game that could have a huge knock-on effect on the title race.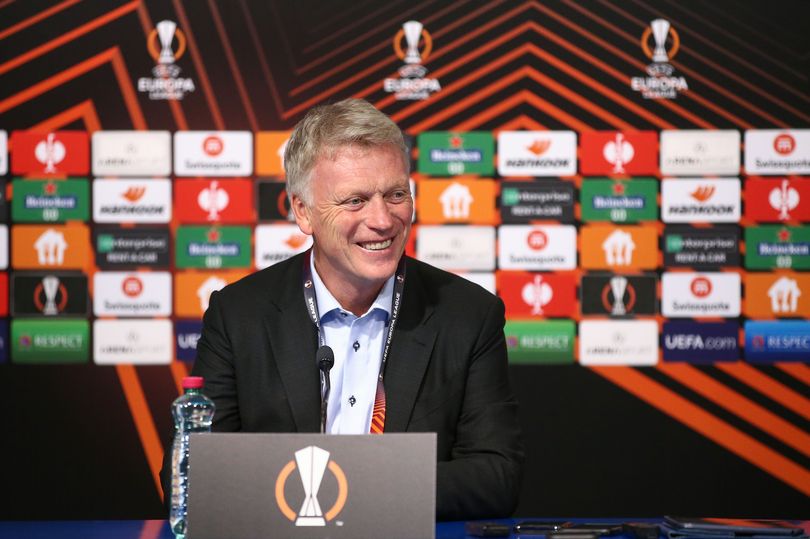 City can stretch their advantage to six points with a win over the Irons, as Liverpool are playing Chelsea in the FA Cup final on Saturday. The Reds face Southampton on Tuesday to make up for it.
City have been in sensational form and beat Wolves 5-1 in midweek, with Kevin De Bruyne scoring four goals.
They haven't lost in the league since playing Spurs on February 19th, when they lost 3-2 to a last-minute Harry Kane header.
And Moyes insists that the Hammers are ready to attack the Premier League champions, who he believes are due to concede a few goals this weekend!
Speaking to reporters, as per the BBC Sport website, he said: "I'm looking forward to playing against the best. At the start of year, we said: 'Could we challenge the best teams in the league?' And we have done okay.
"Manchester City are really, really tough and it's going to be difficult but we want to see how we can do.
"We'll try to hurt them. They've got one or two injuries so we have to see if we can do something to maximise that."