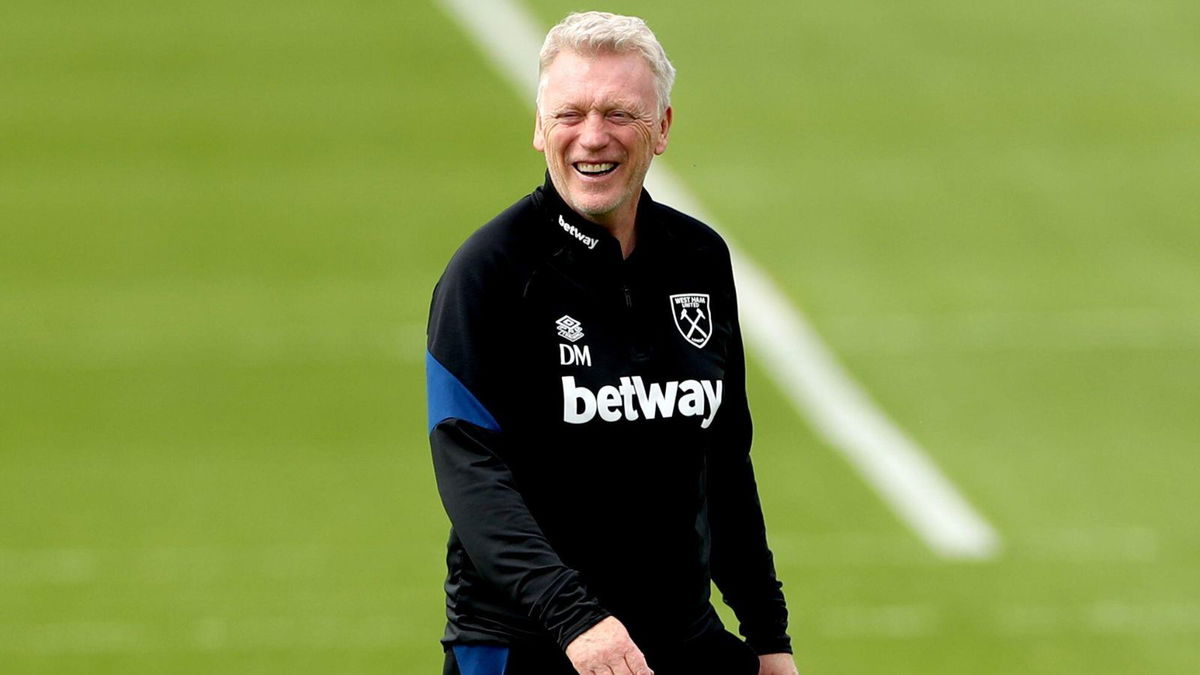 West Ham are closing in on their first signing of the summer although sadly it is one that is widely expected and has been for several weeks.
The Times has confirmed that goalkeeper Alphonse Areola now looks a certainty to sign for the hammers despite his extraordinarily high wages.
We suggested some weeks ago that Nick Pope may be an alternative to the on loan Paris St German keeper but it now seems certain – as we reported – David Moyes strongly favours the Frenchman.
West Ham have been paying £25k a week of the stopper's £125k weekly wage but the switch will cost the club £10.5m. Pope's wages would be less but the transfer outlay possible double.
Now The Times claims West Ham – as we declared – have a preference for Areola and will push ahead to sign him permanently.
"West Ham United are expected to make goalkeeper Alphonse Areola's loan move permanent in preference to a move for Nick Pope, of Burnley," The Times reports.
And at West Ham we were told that Moyes has always been keen on the Frenchman but that wage negotiations were continuing.