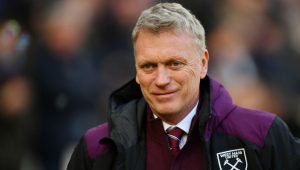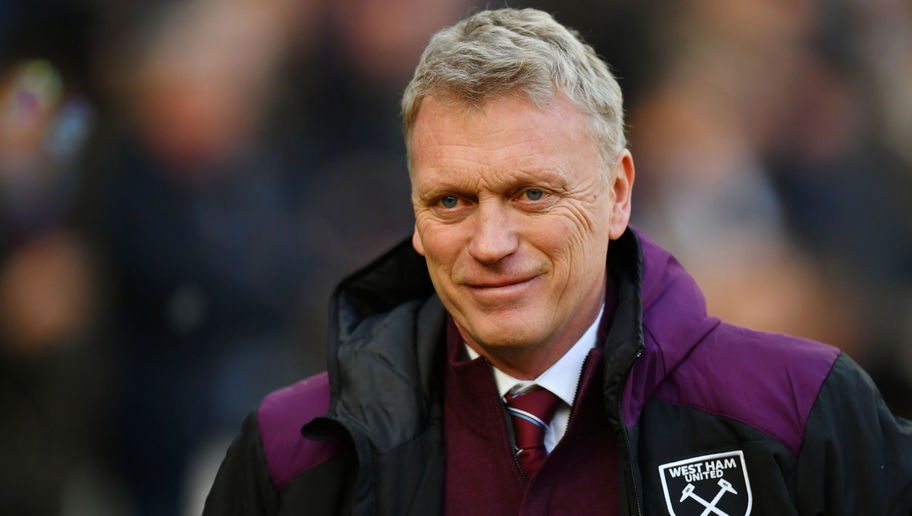 David Moyes has dropped a heavy hint on his future as we prepare to spoil Arsene Wenger's long goodbye.
It would be so West Ham to arrive at the Emirates and upset that home record and another point or three towards the Scot finally clinching the job at the LS.
There seems little doubt that Moyes is the only show in town as far as Hammers management is concerned, always assuming we remain in the PL.
And it seems that the 54 year old is thinking much the same way although he continues to refuse to give TOO much away.
Asked if he had any clue on the way the owners were thinking he said: "I have had inklings yeah but I am still going to wait until the end of the season and make my decision. I am enjoying it. Let's get our job done."
A strong finish could see them finish inside the top 10 which would clearly indicate that the job was his for the taking. Whether West Ham fans will be happy is another question!