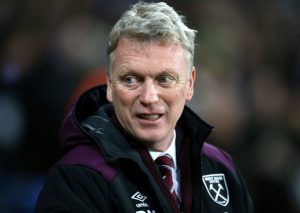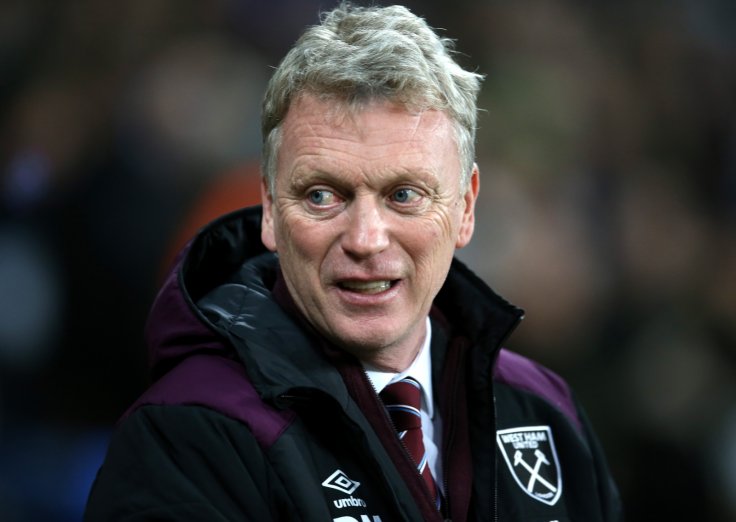 David Moyes has settled in for the long haul at West Ham – seemingly regardless of which division we are in.
The Hammers boss has dropped his heaviest hint yet that he will be here next season and is currently deciding where pre-season will be condcuted.
Speaking to the official site he said: ""I'm actually going to use the end of the week and over the weekend to go and visit the pre-season sites for where we're going to pre-season, so I'll try and go and get that done correctly.
En route, I'll take in a game or two and see if I can see some of the players play in international games. I want to do it myself and make sure that we get things right.
There are things that I'm doing that I've done in the past and I've got to go and see two or three training sites and I'm going to spend this weekend going and looking at pre-season camps and getting everything in place for the start of next season, really."