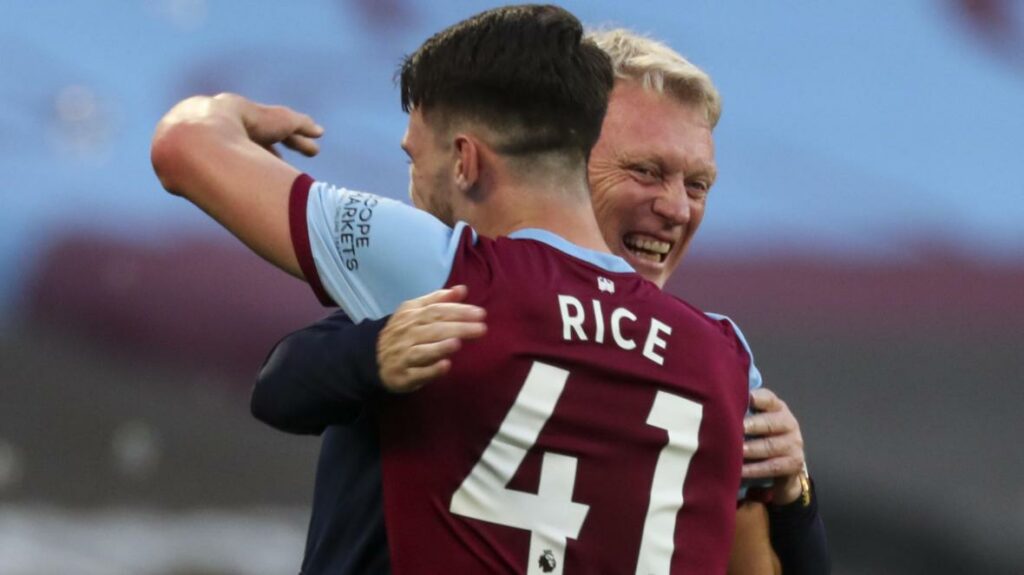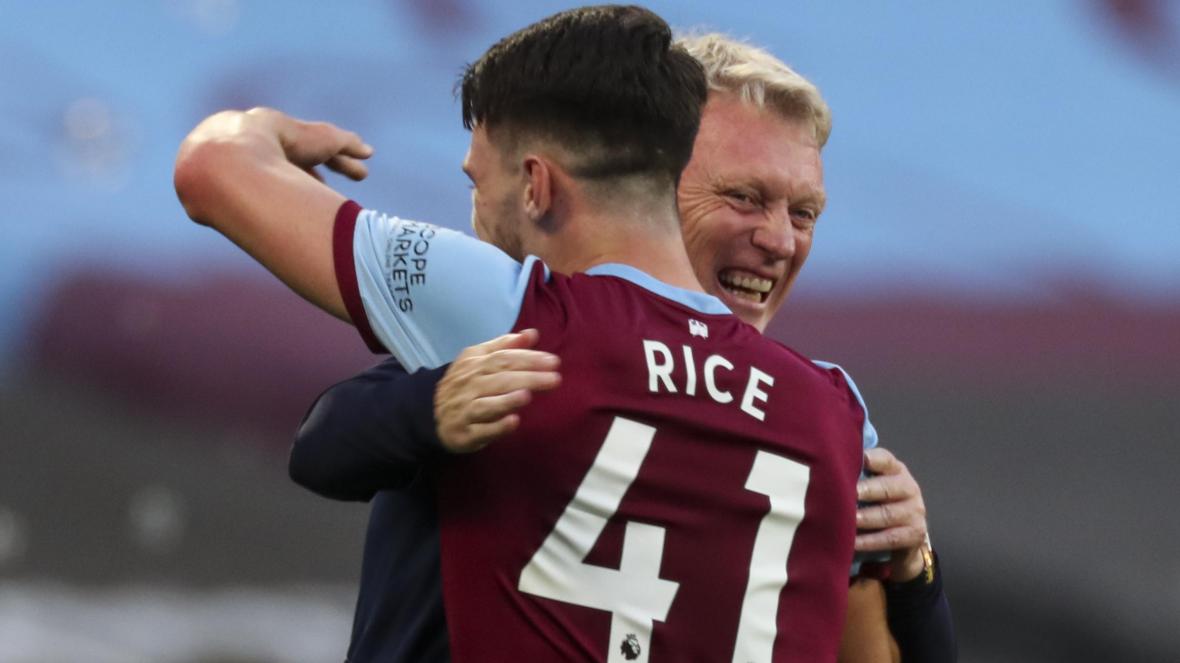 David Moyes has brushed off suggestions that the Hammers need to qualify for the Champions league to hold onto their top players.
Many have believed it will be necessary for the club  to qualify for the Europa Leagie as a minimum for Declan, Tomas and Vladi to ensure the three remain at the London Stadium.
But manager David Moyes has poured cold water over such speculation and ism't entertaining any such thoughts.
Talking to reporters the Hammers boss said: "We were just avoiding relegation last year when we signed Tomas. We brought him in to help us avoid relegation. And Declan Rice was playing in that relegation team. 
And I'm also asked about keeping Jesse Lingard when we brought him to give him some games.
So, to suddenly turn around and say we need to make the Champions League to keep them…well, I think all those boys would be saying a  massive thank you to West Ham for actually helping them get their careers back on track and putting them in the right direction.
"If we make the Champions League, I don't see that has to be the reason that we can keep them.
"I think the biggest thing any footballer wants to see is that the club ids making progress and individually they are making progress .
And, yes,  any clubs can make offers for players but we've have not had any big offers for any of them
I hope we don't get any but if we do, like any other club, we would consider them.
I don't know where the Bank of England is for Tomas Soucek but I've said with Declan, it would take the Bank of England and the Royal Bank of Scotland to get him. 
"But it will have to be the Bank of Czech as well for Tomas!"