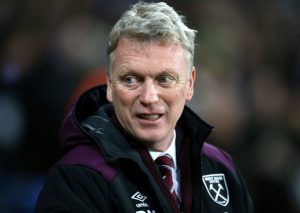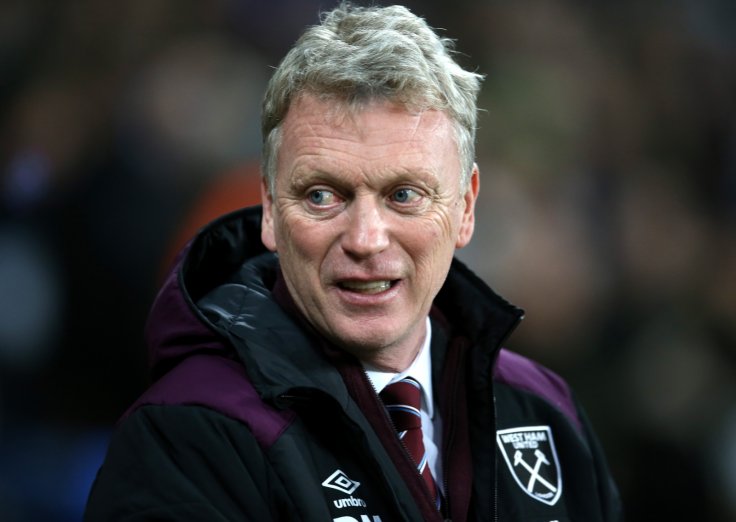 David Moyes has admitted for the first time  there were some players "probably hoping" his new regime would introduce a change of attitude following his arrival as manager.
At the end of his first three months in charge he has given his own assessment on the changes he has made declaring: "All I've done is come in and said 'Look, this is the way I am doing things and if you don't want to do it, I'm not interested.'
"And sometimes, when it's fresh and new, some of the players will pick up, some of the players needed it and some were probably hoping it would happen.
"Behind the scenes we're really professional. We do our work before the games and after the games, we'll make sure we've covered as much as we can and give the players every chance to win.
"We're really conscientious about the training we do and we're trying to put the right work into them and will always view it to see how it's gone.
"So, from inside, we're trying to give the players the most experience we've got, Stuart Pearce, Alan Irvine, Billy McKinlay and myself, and this is how it's going to be. To be fair, they've all joined in."