By Hughie Southon
David Moyes is happy that the Irons are in better form as we head for North London but naturally deeply disappointed with new injuries to Nayef Aguerd and Lucas Paqueta.
He knows to this is not a good time to be meeting Spurs admitting that although this IS the time the squad will try to go into the game positively.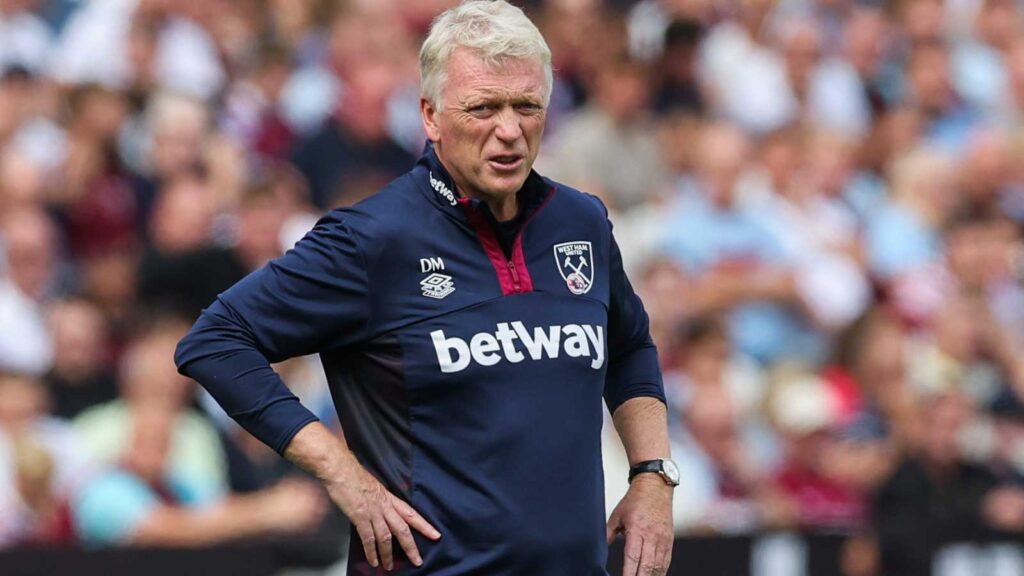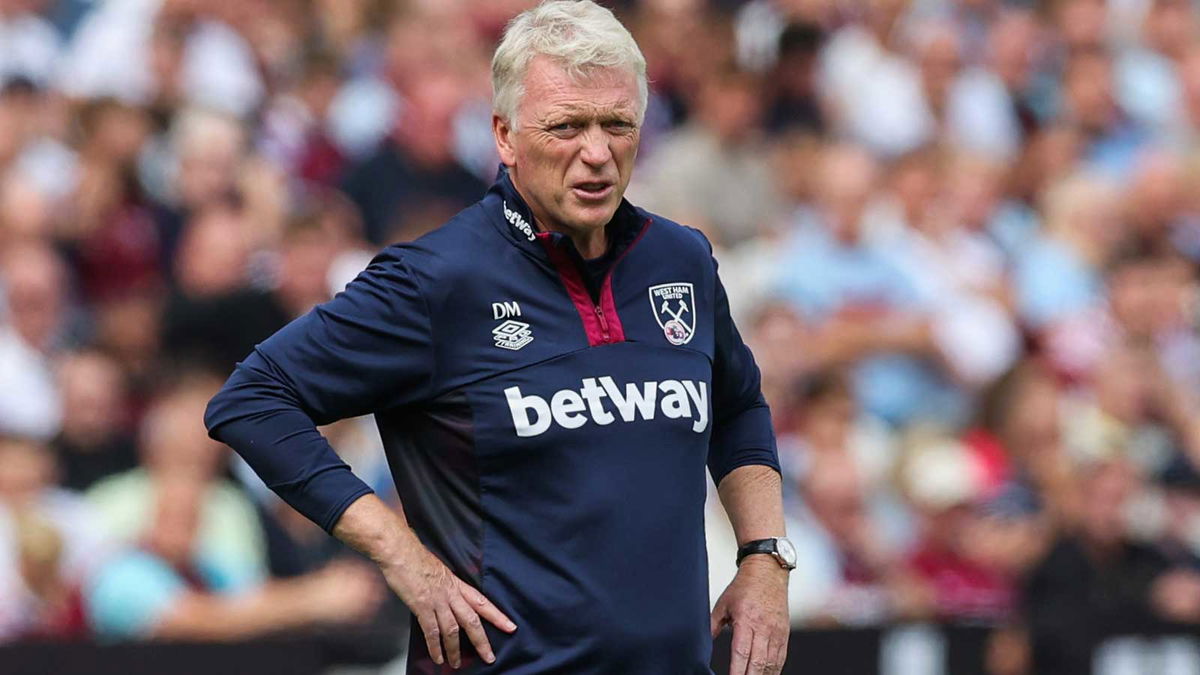 If the team can maintain the form they have shown over the last three or four games we can give them a game and pray they don't bounce back from the 3four goal drubbing at Leicester City last weekend.
It's hard not to feel sorry for Moyes and ourselves given the cruel blows we have been dealt but for all that we can't think in terms of falling to another defeat and dip in confidence.
Moyes, to be fair, refuses to use injuries as an excuse for his problems declaring: "I can tell you we're starting to get better form and score a few goals.
We're beginning to be a bit more resilient again too, which is good. So we want to keep all of those good things going. We don't want draws though, we want wins, and we need to pick up more of them.
I didn't think there was a bad atmosphere when we were losing. Far from it, we were quite buoyant and kept our heads up. We've had some good results and we've had signs that players are getting back to form.
Jarrod Bowen has got a few goals and Michail Antonio is getting better as well. Lucas Paquetá is beginning to settle and everybody is looking at Nayef Aguerd as well, so there are a lot of good things coming through and we want to maintain that.
[Lucas Paquetá and Nayef Aguerd going off with] injuries has not been great news, but it's part of the game.
If you look back over the last two or three years we had a brilliant injury record – very few people out injured, and it's only really since we came back for this season [that the numbers increased].
Whether that's because of having 60-odd games last year, the same the year before, if that's got something to do with it I couldn't be sure.
It's certainly affected us with the new players. Paquetá had a shoulder injury at Southampton, with his collar bone, he had something with the same shoulder last week.
Aguerd got injured at the start of the season, we missed Kurt Zouma for a chunk of it, we were without Craig Dawson at the start of the season too, so we've had a really difficult period with injuries.
But, it's the same [for others]. Tottenham have injuries as well and we're not on our own with that.
I'm fully aware of the rivalry between the two clubs.
We're trying to give West Ham supporters as many good occasions as we can. We're all well aware of how important it is to the supporters here, so hopefully we can do that.