Hammers manager David Moyes has shockingly revealed he had the chance to sign Argentina world cup star striker Julian Alvarez a year ago.
The Manchester City forward, who last month helped lift the World Cup, signed for City a year ago from River Plate but but was immediately loaned back to his hometown club before linking up with the 'Cityzens' at the start of the current season.
However Moyes has admitted that he spurned the chance to sign Alvarez because he wasn't entirely sure the player would fit in at West Ham, and was happy to stick with Michail Antonio as the clubs only striker.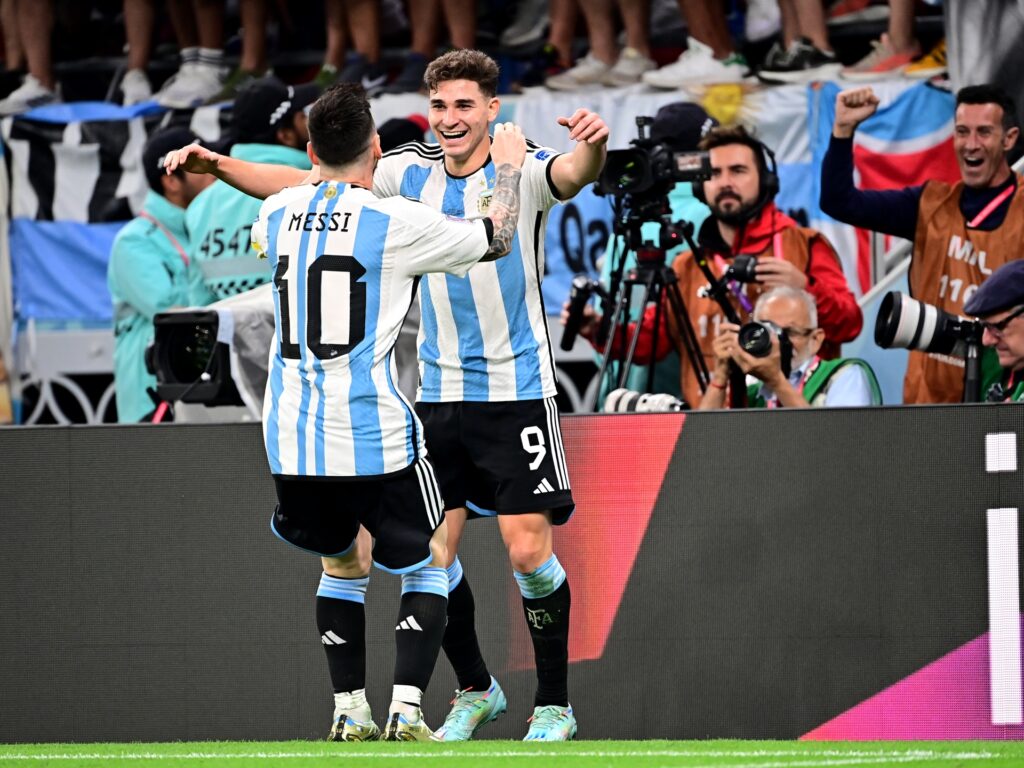 Moyes was speaking on the popular Diary of a CEO podcast where he revealed that while liking what he saw of Alvarez, he opted not to try and sign him.
"I think it's the ones I've missed, the ones where you say 'Nah, I don't think he's quite good enough.' I've had hundreds of them," Moyes told the the presenter of the podcast.
"Just recently, because we've been talking about it, Alvarez who has just played for Argentina in the World Cup, I bought in a new scout who says 'Look, you should go for Alvarez at River Plate'.
"I watched him and I thought he was a very good technician and done so many good things as a centre forward but I thought [he's] maybe not quite the one we want, we had Micky Antonio who had been doing very well and I thought I don't know.
"You see sometimes the players change in six months but I have to say there are other players like that who you don't take and don't go on to be a real success, but that one at the moment is just one where probably because it was only a year ago where I decided 'Nah, he's not one I'm going to take'."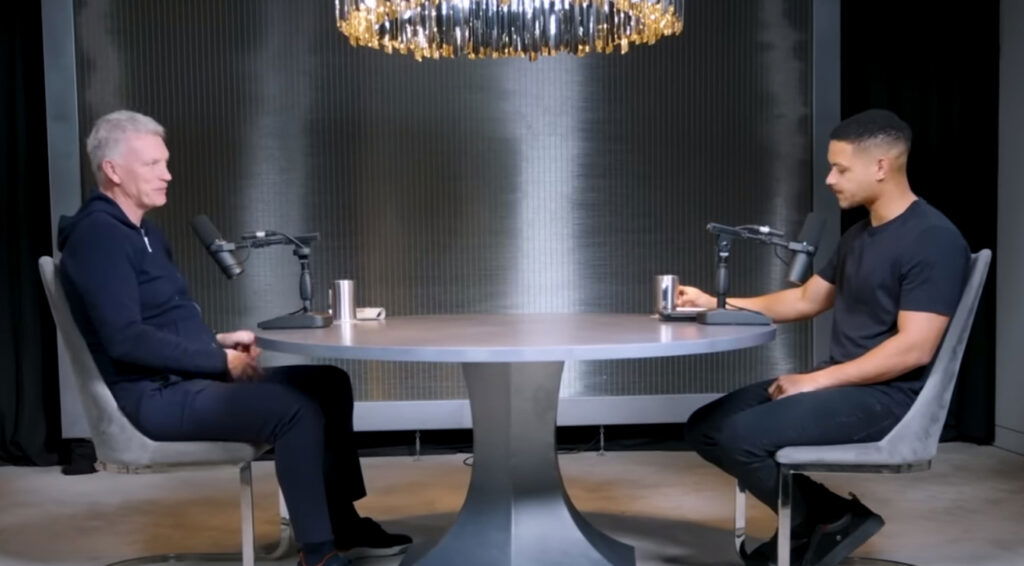 This is a shocking and poorly timed admission given the clubs perilous position and particularly given the players obvious quality. This season, Alvarez has scored eight goals in 23 appearances in all competitions for Man City, on top of four goals in seven appearances for Argentina at the World Cup.
Whilst I applaud Moyes's honesty it does reveal a level of poor judgement, particularly given the players profile as recently as 12 months ago.