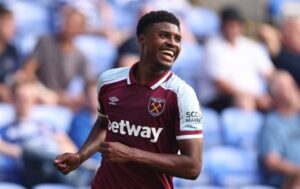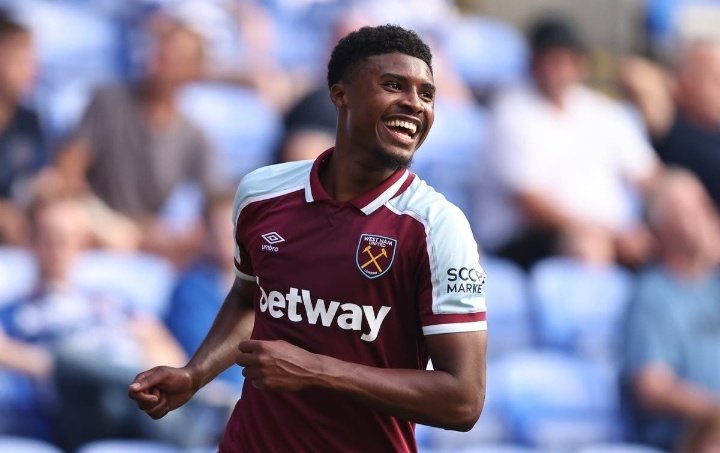 This is probably the one international break to be welcomed by Hammers – and that appears to be the case with the boss.
We have had such a crowded programme and one or two players are looking pretty weary if we are honest about it.
But thankfully we are heading towards the end of our Thursday/Sunday games with just two more Europa League games to play.
And with qualification all but guaranteed  the players can then enjoy a decent three month break before – hopefully – becoming involved in the last 16.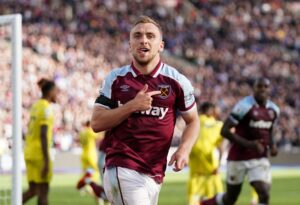 Asked by reporters whether he was asked pleased  Ben Johnson and Jarrod Bowen will get a break having not made the England squad  he said: " I have to say yes! But I want the players to be capped by their countries.
"I am thrilled for Pablo Fornals to have recently been called up by Spain, I am thrilled that we have got Kurt Zouma and Alphonse Areola in the French squad and we have other players like Declan Rice who is an England international. When you look back two years ago we have improved.
I think England are so strong and in regard to wide areas where Jarrod plays I know they have so many good players who can play there, Rashford, Sterling just to name two. They have so many and we have seen some really good players not in the squad as well.
Jarrod just has to keep going and keep knocking at the door. I got a message about my 1,000th game from Leon Osman, Leon was a player at everton and we got him an England cap at 30 and we were thrilled by it because he was such a good team player, such a good lad and he kept working so hard and eventually got capped.
I will give Jarrod the same message, don't give up, keep working hard, keep your head down and hopefully you will get an opportunity to play for your country.
With Ben, I think he is close to being selected. I am sure he is. He has been playing so well but he has competition in people like Max Aarons and one or two others in that right-back role so it is good competition. It is up to Ben to keep challenging them.