David Moyes claims the West Ham board are fully behind him as the Hammers prepare to resume Premier League action.
The Irons go into Boxing Day against Arsenal on a run of three successive league defeats.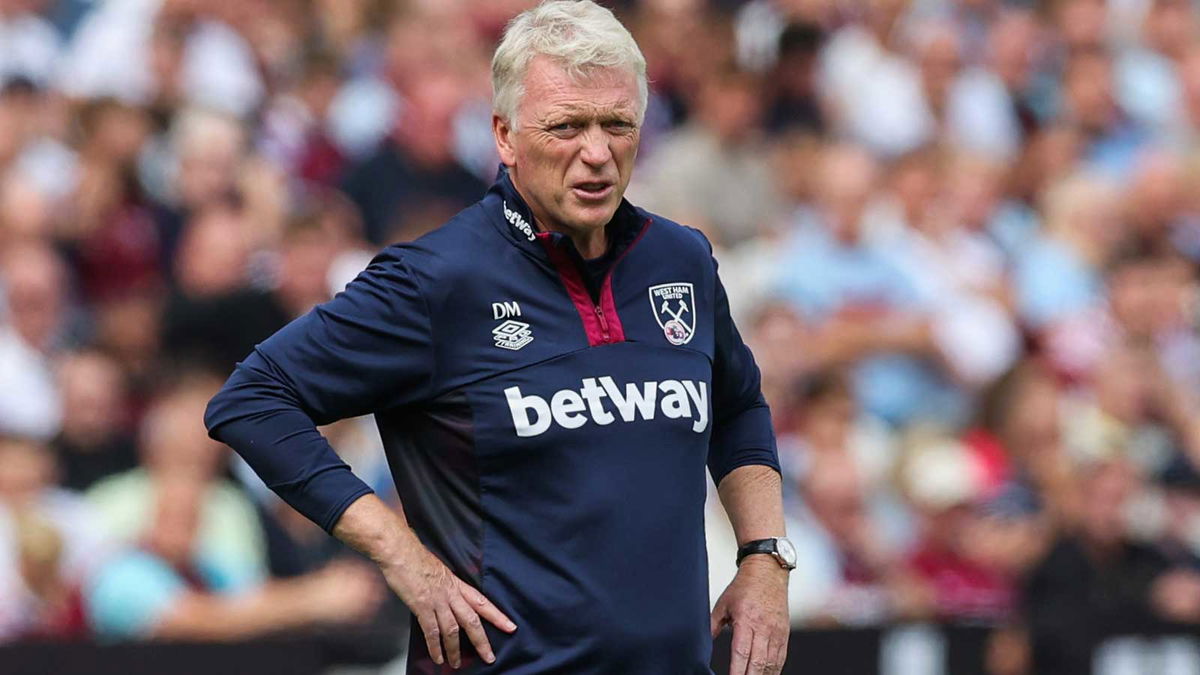 The Hammers boss needs to start winning quickly if he is to keep the fans onside but he claims the board remain confident in his abilities.
Speaking to reporters ahead of the Arsenal clash, Moyes said: "All through this month we've been speaking quite regularly, every two or three days. They are [fully behind me], the club are very good.
"Our owners are not daft, we know that he can still be fully behind you but you know you need to win your games, show what you can do. They've given me lots of backing and support with the money, so I think it's right and to be fair, we've delivered pretty well in the last few years as well."
Moyes admits that the Irons need to improve, but he insists he will not change his methods, having been successful since his return to the club, both domestically and in Europe.
He added: "We've worked really hard, we've looked, we've turned everything upside down to try and look to see what we think we can do better, how we can improve it. If we were going to completely change it, it would have meant all the stuff we've done in the last two and a half/three years was probably wrong.
"If you look at it correctly, you would probably say right, we've had a few games where we think the margins have been tight, if the margins had gone the other way we wouldn't even be thinking that way or talking about it. We have had to look to see what we could do better and obviously, our attacking work is going to have to score us more goals. Defensively, we've been not too bad in the main but our attacking stuff is where we've been falling down."