David Moyes has rattled off a list of excuses for the Hammers' terrible form thus far this season.
The Irons go into tomorrow's game against Wolves in the bottom three, having won just one of their seven games this season.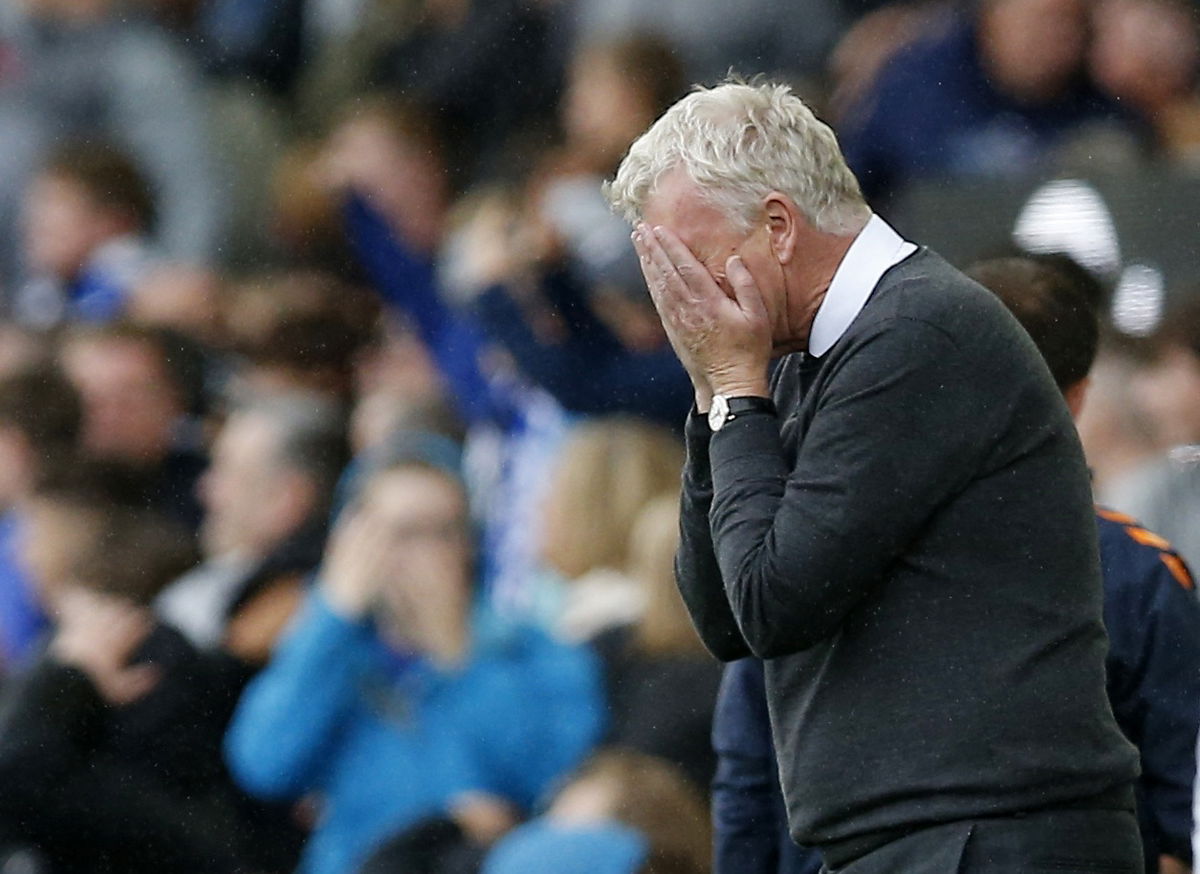 The form so far as been roundly woeful – the only win came against Aston Villa thanks to a deflected goal – and Moyes has now made it clear that he believes there are reasons for the recent form issues.
He maintains that the Irons only had one fit centre-back at the start of the season after Nayef Aguerd sustained an ankle injury against Rangers in pre-season.
And he also believes that the Irons have played more games than any other club, while also trying to integrate a number of new players.
It doesn't feel like a good explanation, more so a case of Moyes trying to deflect attention from just how bad his team have been.
Speaking to reporters, as per the club's website, he said: "I think if you look back a couple of years, if you said West Ham had gone this far up the table you'd say that's really good.
"We want to challenge there, we want to stay there. We haven't got off to as good a start as we've wanted – we've played more games than any other Premier League club, we started the season with one fit centre back and we're trying to integrate seven or eight players, so there are reasons. But I know I'm judged on results and they need to get better."