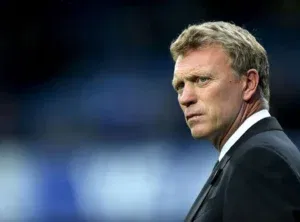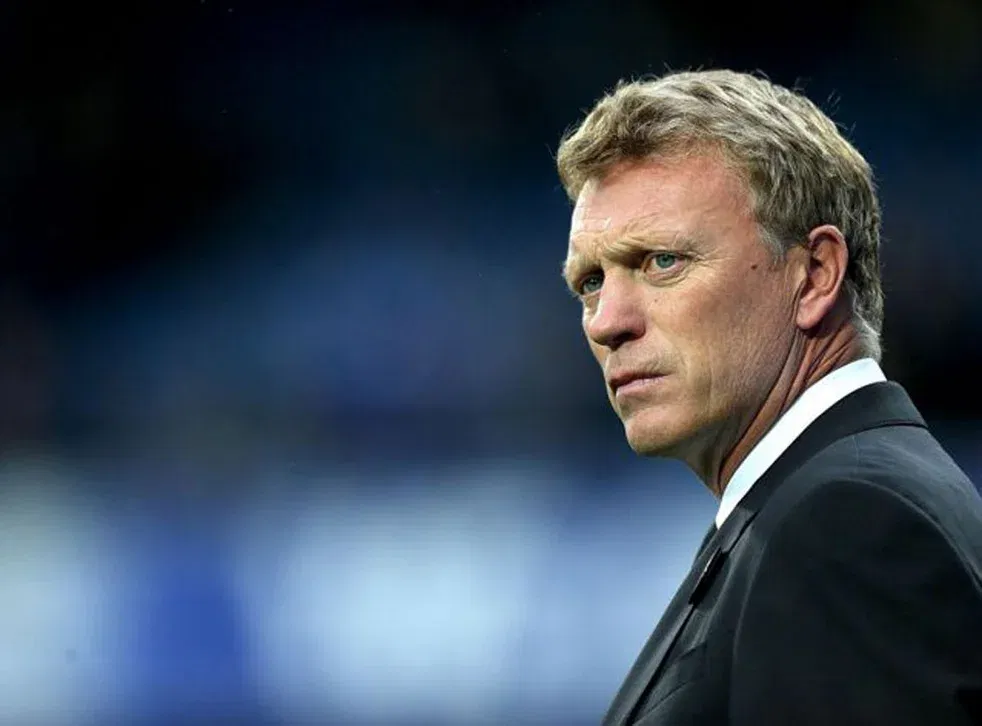 David Moyes has confirmed what most of us knew a couple of weeks back – there's little or no money to buy players in January.
After splashing £150 million plus in the summer the manager will be attempting to win in Europe and climb the table with the players he has got
And from the way he has been speaking it seems that he won't even be moving into the market following a crop of injuries to the squad.
Maxwel Cornet remains injured, Kurt Zouma is also not expected back until mid January the earliest and Gianluca Scamacca now has an injury which the club still has to have scanned and diagnosed.
However, Moyes has made it clear that there is next to no likelihood of any moves from the club following the massive outlay in the summer.
He explained that the board had done really well but bringing in nine players was more than than he would have really wanted to do.
He said: "I have to say the board did really well by us and spent a good amount of money in the summer, we brought in nine new players, which is more than anybody would want to do, really.
"But we needed it because we've got a European campaign again and because of the amount of games we played in the year before.
"Even this season I think we've played more games than any other Premier League team at this stage of the season, so we needed to add those players.
"But January will probably be a no, unless we need something through injury or someone comes available.
"But, in truth, I don't see us doing much business, no."