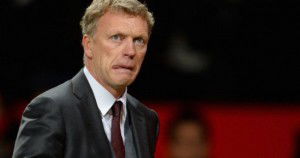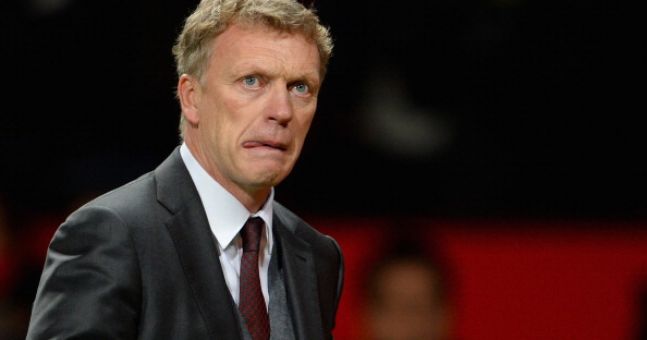 David Moyes has given a new interview in which he appears to make it crystal clear he definitely wants to remain at Real Sociedad.
And he has explained why he went there, how he is preparing for the next season and why he turned down various jobs in the Premier League.
Speaking to The Guardian he said: ""I turned down Premier League jobs; I didn't think they were right. I would never have left Everton if it hadn't been Manchester United.
I was [supposed to be] there six years and you think United give managers time. I'd worked incredibly hard to get to the top and it was taken away from me very quickly.
"I didn't want the disappointment to last. I had to take a step back and climb up again. I wanted somewhere I'd be allowed to work, where I could enjoy football again."
"I want new analysts. We have a chief scout; I would like another. I'd like scouts in different countries. I've started to put the [recruitment] process in place and, in time, that will help.
"That costs but long term it's cost-saving. The TV money changes soon and I'd like us to be ready so that if we do have money to spend we have a process in place. The president's in favour and so is the sporting director."
"I've told the president I want three or four players. I'm looking at the English market, players out of contract, boys under 23, people I can get for little money."
However, despite that, reports published a week ago claim the sporting director and bosses won't stand in his way should he receive a Premier League offer and it is know the Irons are seriously keen.
Moyes however continues: I'm a bit of a threat [to other teams] now because I can go there and bring players to Spain. I'm looking at loans too. I'd like to keep my [limited] money for one player, maybe two, but maybe bulk up [the squad] with one or two [loans or free transfers].
And because la Real has a British tradition I hope it won't be outrageous if two or three British players end up here."