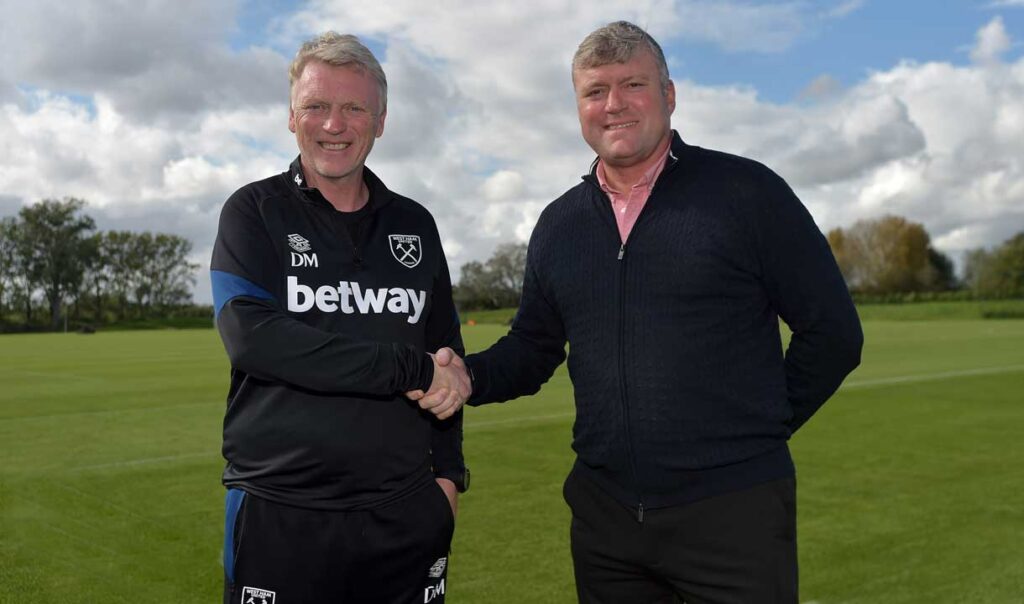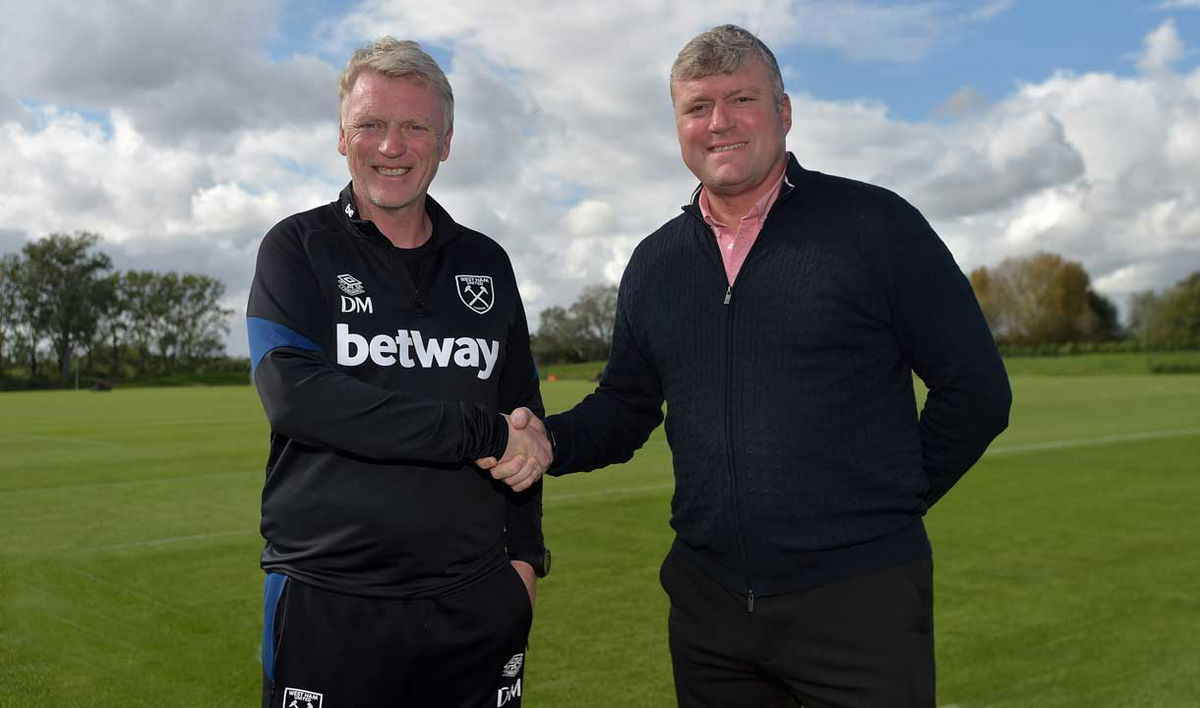 So here we are on Day One of the window and  soon whether David Moyes is spinning and playing smoke on mirrors.
His message that he has one player in his mind pays no reference to the involvement of his new chief scout Rob Newman which one would hope had helped the recruitment position!
And he has also claimed that this particular individual is not one his club is ready tp let move at the moment anyway.
He claims that as a result he will have to wait until the summer to clinch a deal – assuming of course another club doesn't beat us to the unnamed individual
He adds that it looks a difficult market although in the past we have managed to get Soucek, Bowen and Lingard.
He claims the club wants to act but are probably not able to in this market claiming only that he can't get the only player he want because the club won't sell him.
If all this is on the money it suggests that of the three notable positions that need filling – central defence, left back and striker the manager has decided to leave two of them unfilled.
Let's hope this is the manager's usual tactic of lowering expectations given the Europa League and tyop six position is at stake.