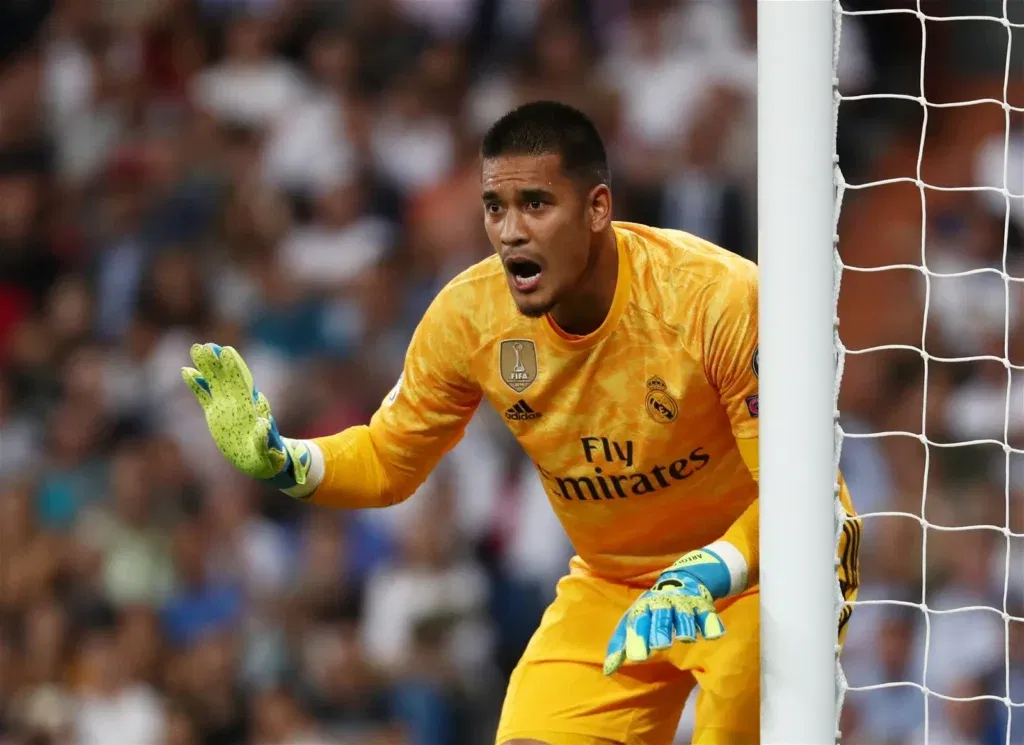 By Hughie Southon
David Moyes admits that Alphonse Areola has a big chance in the FA Cup and following injury to Lukasz Fabianski.
He is a big admirer of the stopper and refuses to describe him as a No 2 instead claiming we have two first goalkeepers.
Now, with Fab maybe off for several games he has the chance to establish himself as the French international replacement between the posts for Hugo Lloris.
Moyes told reporters: "We've got a very good second goalkeeper, if you want to call it that. I don't call it second, I call it two first goalkeepers, I'm happy we've got Alphonse.
But then, you're starting to look behind that, and you're beginning to say we've not got [much experience]. You see what happened to Newcastle and with respect, they have Karius who is a very experienced goalkeeper. We've probably not got that now as a third choice."
"Yeah it is a big chance for him. I think if you look it's not only a big chance for Alphonse but the French national team.
Lloris is retired so there's an opening when the international teams get called up in the next few weeks. It would give him a great chance to showcase himself and become France's number one."
Has he been patient?
We told him eventually he will take over from Lukasz Fabianski. Let's be fair Lucas Fabianski has played ever so well and if anything, experienced, seady, very reliable, very calm in his goalkeeping. He's gone on a bit longer… maybe we thought Fonz might have been there by now but it's more to do with how well Lukasz has played.