David Moyes believes the signing of Jesse Lingard proves the Hammers are on the right track with their recruitment!
The Manchester United loanee has made a big impact in just a few short weeks.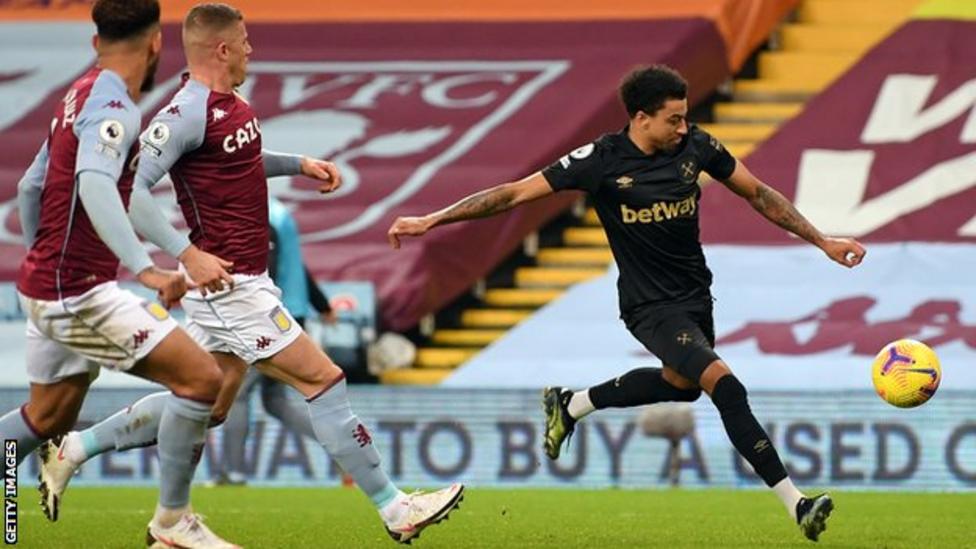 He has already scored two goals and he was central to the win over Sheffield United, constantly beating the opposition defence and winning the penalty from which Declan Rice scored.
Moyes has constantly insisted that he wants to change the way the Hammers do their business in the transfer window and he believes that Lingard can have a transformative effect on the team in the coming weeks.
Indeed, he has backed the attacking midfielder to remind his critics of just how good he is, having been an integral member of the England squad before, and also playing a key role in Manchester United winning various trophies, including the FA Cup and the Europa League.
Writing in his London Evening Standard column, Moyes said: "Jesse Lingard is the most recent of those acquisitions. We always try and do as much homework as possible on the players we want to bring to the club and I knew Jesse from my time at Manchester United.
"First and foremost, his character and attitude to the game is good and maybe he has a bit to prove. He's always had good energy levels and a good work-rate and that's something I always remembered.
"He's scored some fine goals for Manchester United, he's become an England international, had a good career and he still has a long way to go. He has an opportunity to show what he is – and what he can be.
"Jesse has also given our players a lift. When you are trying to improve clubs the squad needs to see that the players who come in will help them. I believe he has demonstrated that after just three games so far.
"The players we've recruited recently have been very good and we hope we can continue in that way because recruitment plays such a vital part in enjoying success or otherwise."