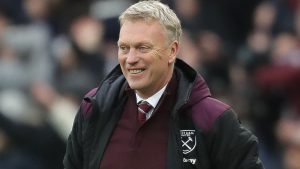 David Moyes has discussed the progress being made by the Hammers since he took charge of the squad following Slaven Bilic's sacking.
Speaking to the official site the Scot said: "I think there has been progress in terms of what the team looked like.
"Slaven [Bilic] is a good friend of mine and I would never be critical of anything that went on before.The players wanted a bit of direction and leadership and I think we've tried to give them that.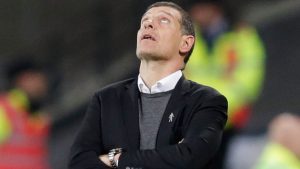 "As well as that, we've said 'Here are the ground rules boys. If you don't want to stick to the ground rules, we'd rather not have you, so just go away.
"But if you do though and you work at it, we'll include everybody and we'll try to give you an opportunity'.
"And, to be fair, everybody has done it. They've all mucked in. We've had big thrills with some of the results we've had, but we know that we need to make massive progress on loads of other things."