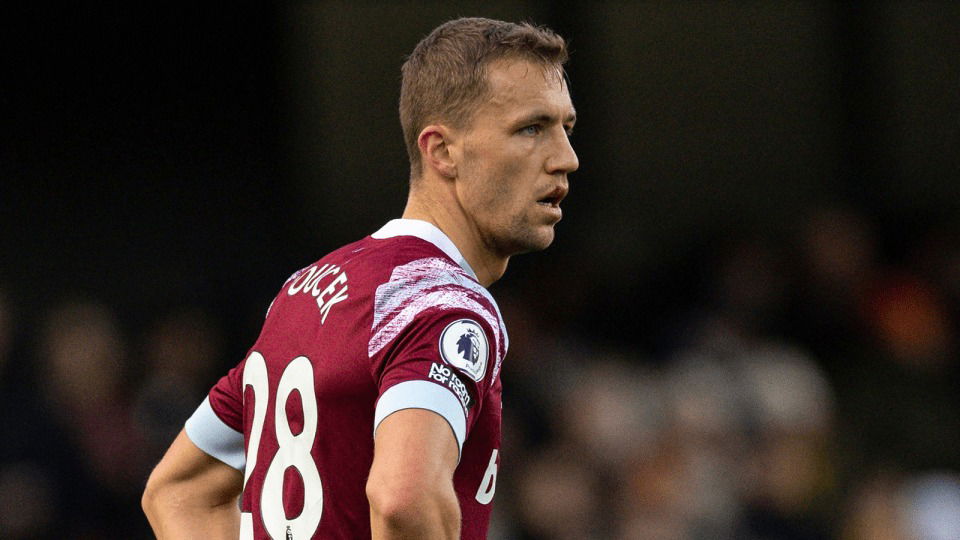 By Hughie Southon
West Ham boss David Moyes believes Tomas Soucek remains his best option as a goal scoring midfielder,
He was brought into the team against Leesa United when Lucas Paqueta was pushed frward again but the boss is ultra keen to get the right balance between those two and Declan Rice in the middle of the park.
Speaking to reporters before the match against Brentford he said: "I would like to find a good balance with getting all three of them in the team if we can.
I think we do need Tomas more in some games than others. But I still fancy out of the three of them Soucek, if you asked who is more likely to get more goals,
At the moment he is not doing quite just now but the other night he looked closer to it, he played a bit higher up the pitch so we are really keen to get him back in goal scoring form. Goals have been a big issue for us.
We see him scoring more goals than Rice or even Paqueta. We need some goals from midfield.
I think we want to get Tomas a bit closer to the box and get him scoring some more. We tried to get a blend the other night of Tomas, Paqueta and Dec and see if we can make that work.
I'm not saying  I'm going to do that tomorrow but those three I'm hoping can help me in midfield.
I've got a good back-up in Flynn Downes, Manuel Lanzini can easily be in the side as well. They give me different things but I'm needing some goals from him, that's what we're trying to do.