David Moyes has sent a crystal clear message to West Ham fans: Behave in Europe!
The Hammers will take on Rapid Wien on Thursday in a game that will take place behind closed doors.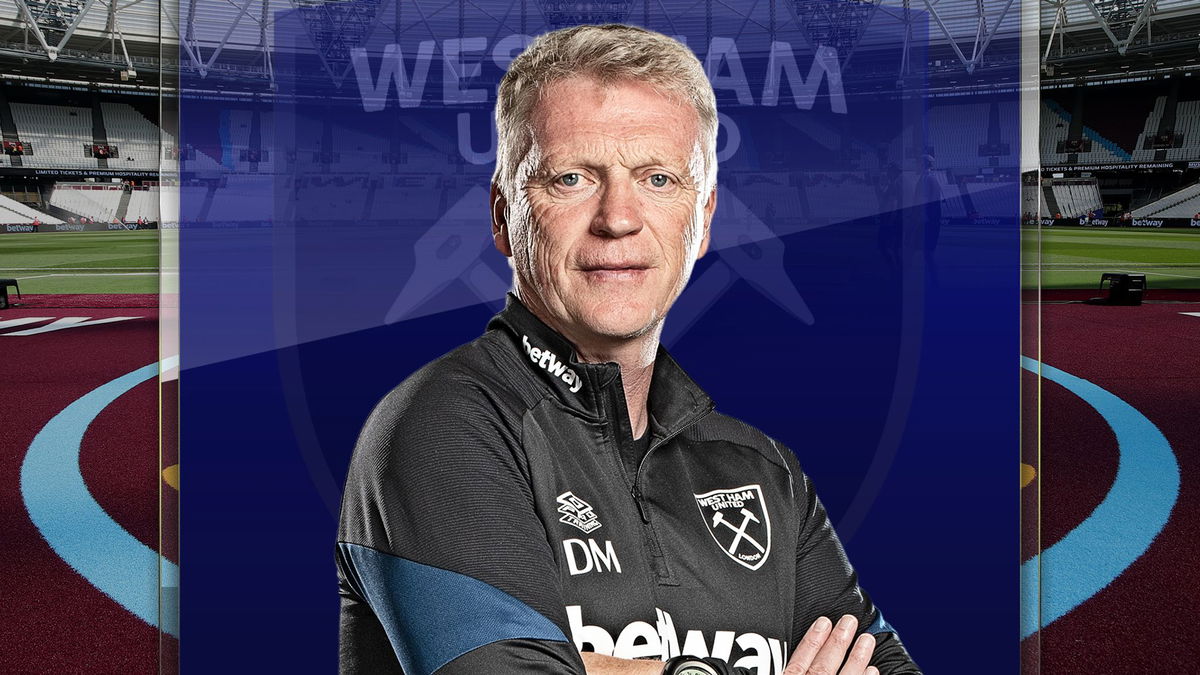 The reason for that, per Football.London, is due to the low uptake of the COVID-19 vaccine in Austria coupled with a rising number of cases in the country.
However, West Ham fans were due to be banned from the game after crowd trouble in Genk. As we revealed, the main reason for the ban for Irons fans was the rushing of the gate when supporters did not have tickets.
And the Hammers boss has sent a clear message to those supporters thinking about causing trouble, even invoking a particularly personal point to ram it home.
Per Football.London, he said: "We want to be welcomed all over Europe.
"Not only to get into the tournaments but we want to be invited to the competitions or the pre-season tournaments that take place, whether they are in Germany or anywhere else. We want to be a club that people want to invite because of the football and because of the support.
"But I'll tell you another reason. My dad, my wife and my family are all going to travel to all the away games to support West Ham. My dad's eighty-odd and I want him to feel that he can go and have a few beers with the supporters. I want him to feel he can get to games and feel there's no problem.
"So wherever that is, that's the way we want it to be."
Moyes also commented on UEFA's decision to sanction the Hammers as they did, insisting that he simply did not agree with the punishment.
He added: "I thought they [UEFA] left it [the decision] late and they must have reasons why they've done it.
"For us at West Ham, there's too many good things going on. I'm not letting it get in the way of anything we're doing at the moment.
"I want a new club, I want a fresh club which is going to try and challenge all the teams in Europe and in the Premier League. What I do need is big support behind me everywhere I go."