David Moyes has sent a strong message to the West Ham supporters who were filmed apparently singing anti-Semitic songs to a Jewish man on a plane.
A social media video has circulated showing Hammers fans aiming an offensive song towards a Jewish passenger, as the man walks down the aisle.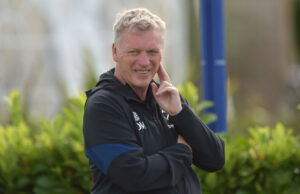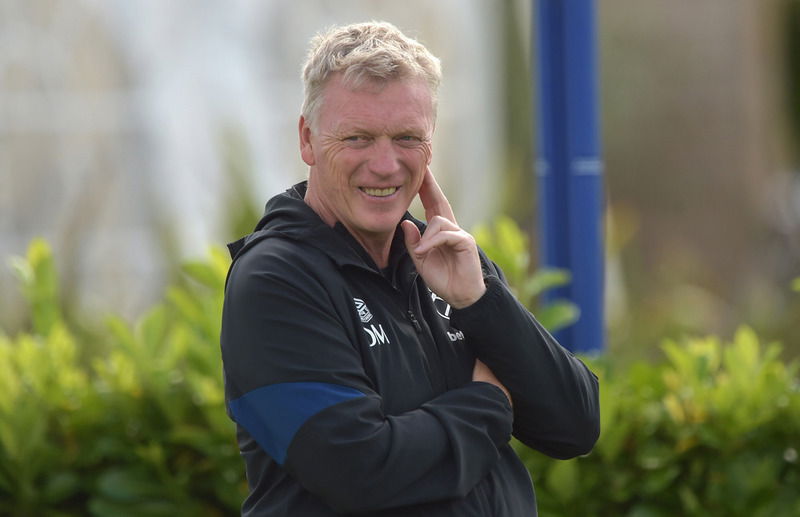 The Guardian has reported since that the Hammers have condemned the footage and Moyes was asked about the disgusting footage before the game against Liverpool this weekend.
Moyes was strong in his message towards those so-called supporters, insisting that the club want nothing to do with them, and that they now hope to be able to move on.
Speaking to reporters, as per Football.London, the Hammers boss said: "Well I have to say that we aren't like that. We are a diverse football club. There's no room for discrimination.
"I'm really sorry to hear about it but it's only a minority of fans.
"I want this club to be recognised for being a great club in London.
"But we don't want to be associated with supporters like this but I want us to fully move on from this as a club entirely."
The fans were flying to Belgium to watch the Irons play Genk in the Europa League on Thursday night, with the game ending in a 2-2 draw that saw the Hammers qualify for the knockout rounds.