David Moyes has sent a stark warning to his Hammers team: Keep playing like today and you'll be facing a relegation battle.
The Hammers were dismal in the second half against Brighton on the final day of the campaign, although they took the lead through Mikey Antonio on the stroke of half-time.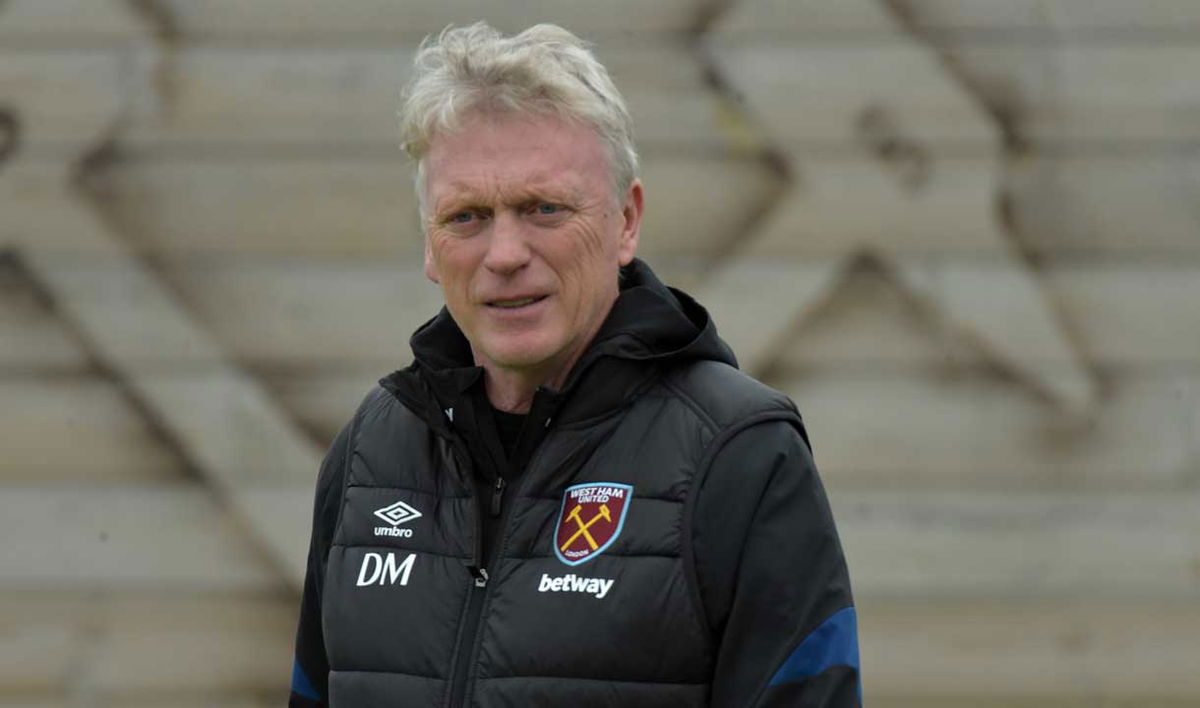 Joel Veltman, Pascal Gross, and Danny Welbeck all scored in the second half to give Brighton what ended up being a straightforward victory for the Seagulls.
The result means the Hammers will be playing in the Europa Conference League next season, rather than the Europa League.
And Moyes made absolutely no bones about it after the game: If the Irons continue to turn in performances of a similar level next season, they will be at the bottom end of the table.
Speaking to the club's official website, he said: "We lost two goals when we were two goals up last week, so if we're going to lose three and two, we've got no chance.
"We're going to be a team at the bottom of the league if we are going to keep losing goals like we have in the last couple of games.
"So no, I'm not happy with that at all."
Moyes also feels that the club have further to go than he thought when it comes to matching the elite sides in the Premier League, hinting that there may need to be numerous summer additions.
He added: "I'm going to have a break as there is no way I can keep this going at the rate we've had this year.
"Overall, if today was anything to go by, we have to do a lot more than I first thought.
"I want to make more memories, but I'll need it to be much better than that or I won't make many more, so the players are going to have to up from today's performance."