David Moyes admits that he was "shocked" to learn that Burnley had sacked Sean Dyche ahead of this weekend's clash with the Hammers.
The Irons play the Clarets this weekend after their huge success against Lyon in the Europa League.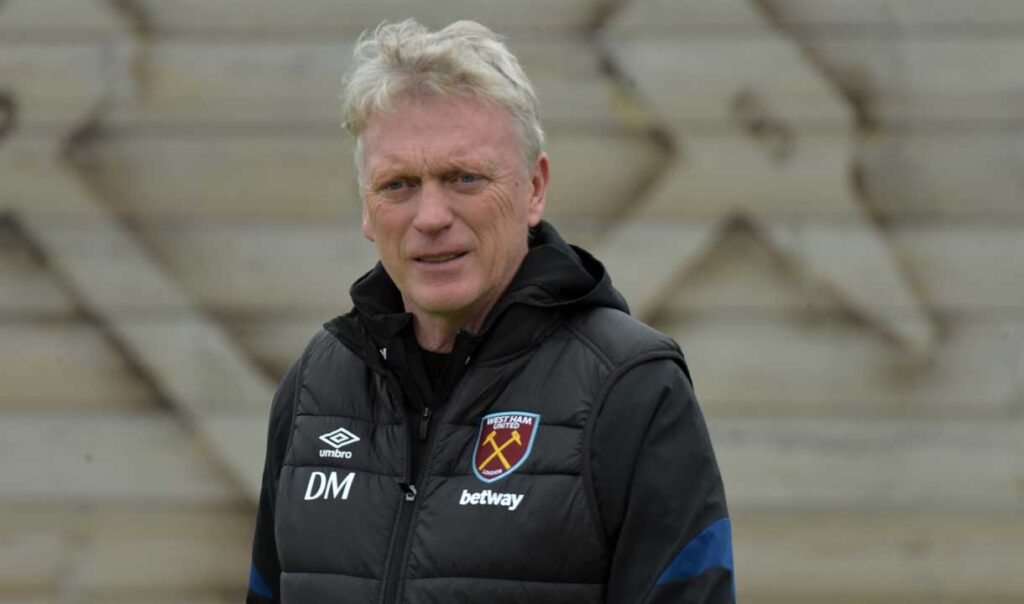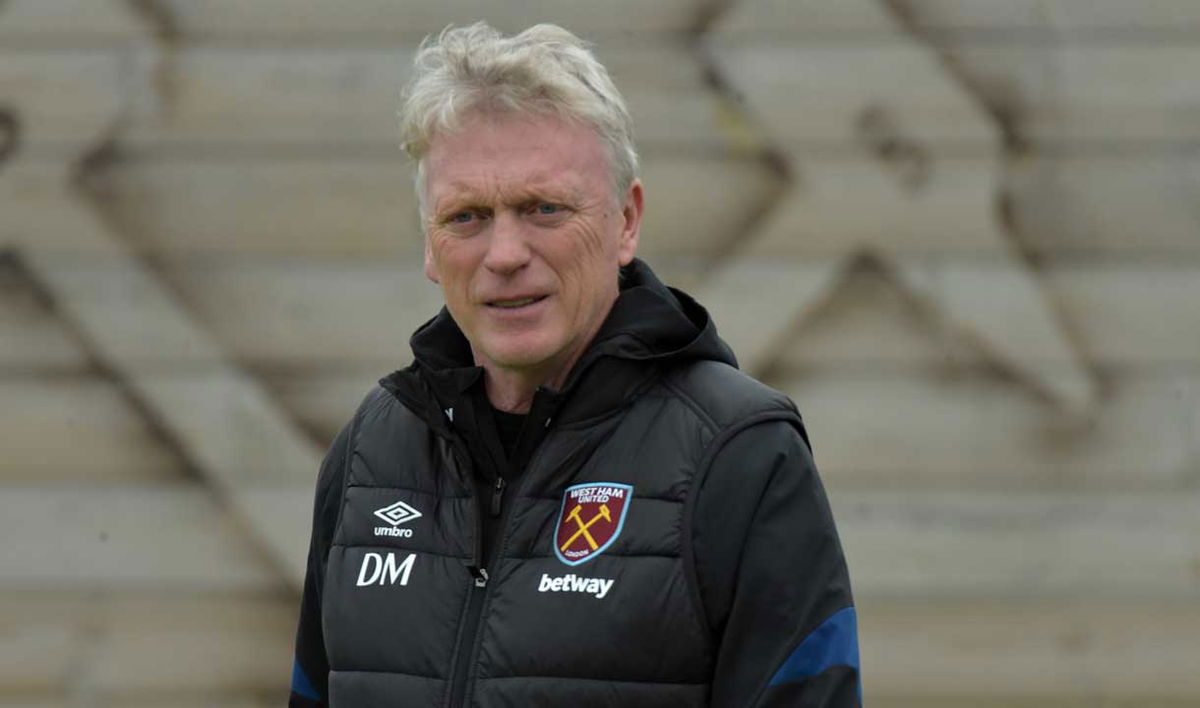 The Hammers were brilliant in France and won 3-0 to progress to the semi-finals, where they are set to play Eintracht Frankfurt.
Burnley have struggled somewhat this season and are in the relegation zone, sitting 18th and four points behind Everton.
It remains to be seen who will replace Dyche – there is the potential, always, of a relegation-threatened club appointing Big Sam – but Moyes admits he was stunned by the decision this weekend's opponents have made.
Speaking to reporters ahead of the game, as per the club's official website, he said: "I'm shocked and a little bit surprised about Sean Dyche's departure.
"Maybe a little bit at the timing, but I'm more shocked because I think Sean has done a great job establishing Burnley over many years. 
"He's kept them in the Premier League when he was probably up against it with a lack of budget maybe in comparison to other clubs in the competition. 
"It wasn't long ago that they qualified for European competition [by finishing seventh in 2017/18], so you have to think that over recent times, Burney have been a really good and very hard team to play against.
"Most of that work has been done by Sean, so I'm a little bit surprised and certainly shocked by his departure."
The Hammers will move level on points with fifth-placed Arsenal with a win over Burnley on Sunday, ahead of next week's clash with Chelsea.