By Hughie Southon
Maxwel Cornet's injury problems seem to still be a long way from any sort of resolution despite surgery.
Winger Cornet has not played since injuring his calf in the home Premier League win over Wolverhampton Wanderers on 1 October, and  manager David Moyes has since revealed that the Ivorian has been undergoing specialist treatment in France.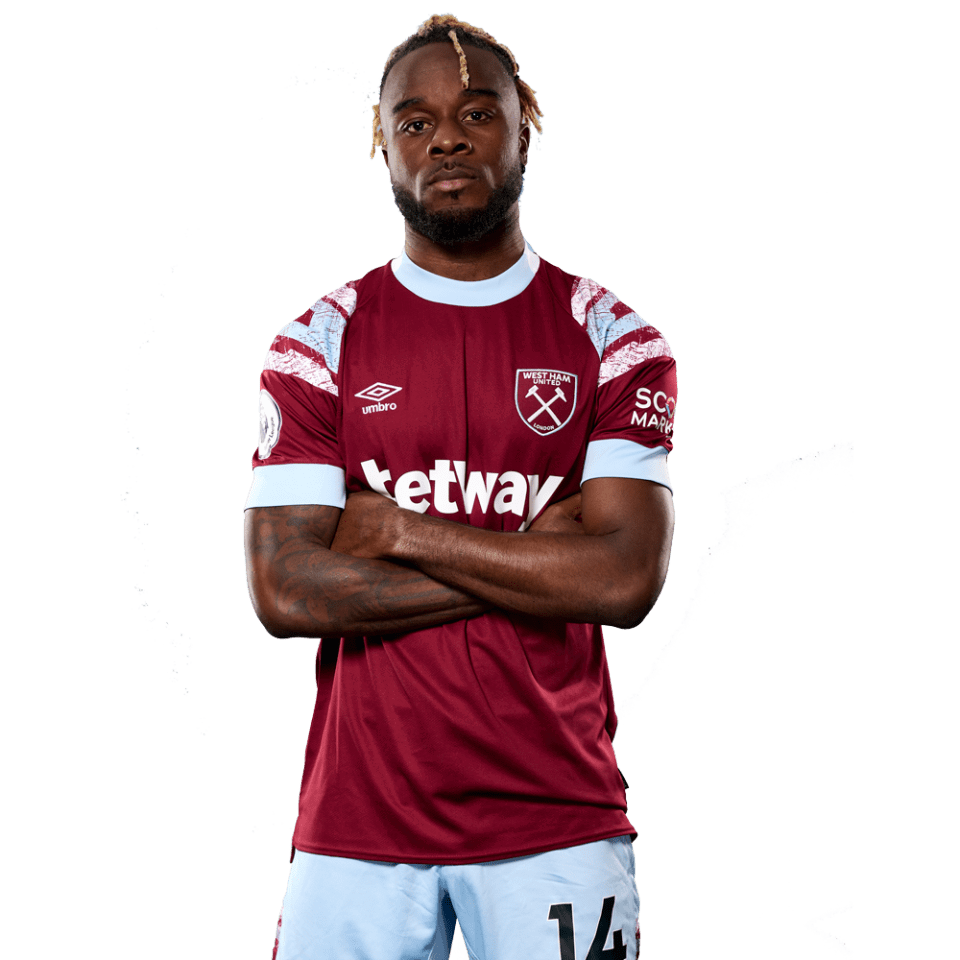 There were suggestions from elsewhere that the winger may be close to a comeback but that certainly doesn't appear to be the news from the man in charge of the squad.
Cornety has been in trouble since back last year and the way things are looking it could still be a considerable wait to see the former Burnley player back in the squad.
Along with Zouma and Scamacca and Ings it leaves the club in trouble with none of them of course available for Monday evening's game at Derby County.
Discussing the Cornet problem with reporters Moyes said: " He has been back in France seeing the specialist for probably three or four weeks now and we're hoping to have him back here on Monday and we'll see where he is ." 
"It would be great [if he is ready to return to full training], but I don't know if he's going to walk in the building, get his gear on and go out and train right away.
"I'm not sure, to be honest, but the fact of the matter is we're hoping he's going to be very close to that.
"But even then, I probably need a couple of weeks' training before we're even getting close, so that's the problem with it."