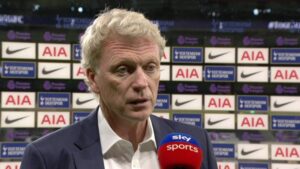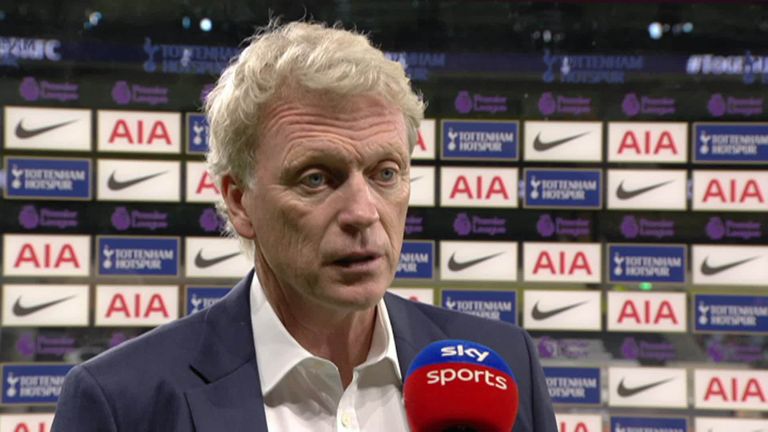 Ten wins should do it – ensure Irons Premier League surivival for the Irons that is!
Manager David Moyes has set his stall out and reckons we need two more wins to have a serious chance of remaining in the top league. But his ultimate target is 40 points to be 100 per certain although he admits a few less may be sufficient.
Results elsewhere of course could hardly have gone better for us but after the Chelsea result we need to ensure we are bang at the top of our game starting in the north east this afternoon.
We need to be absolutely on the case again and ensure that the Chelsea victory wasn't one of those freaky affairs of which the Hammers are so often capable before slipping back again.
It's rare these days in such circumstances for bosses to be so up front about the tsarget they have set themselves but it sounds about tright,
He said at https://www.whufc.com/news/articles/2020/july/05-july/david-moyes-we-want-get-40-points-soon-possible: "I've set my bar at 40 points, which I feel that, if we keep aiming for that and we fall slightly below it, then it might be enough, but in my mind there was always a feeling that winning ten games in the Premier League would be enough to stay up because you'd always get a relative amount of draws with it," he explained.
"I think, for us to have any chance of staying in the Premier League we've got to have ten wins and we're not on that, so we've got to try and reach that point.
"I've got to say, I've really enjoyed being back because I was out for a wee while and I was longing to get back and longing to get my teeth back into a job where I felt I could help a club and improve a club and I feel I can do that at West Ham.
"When we went into lockdown, I felt we were just starting to get a bit of momentum with the team, but then we came back and didn't start well, but personally I thought we were prepared and ready, but we just didn't perform to a level to beat the two teams we were up against.
"We've shown now we can challenge some of the good teams by getting a good result against Chelsea and the proof of that now comes in the next four games. How we perform in the next four games will obviously give us a good indication of where we're going to be next season.
"I feel good, I am glad I'm back, and I have to say the players have been great since I've been back and they continue to be that way, I have to say."